The Ohio Academy of Science offers two scholarship opportunity for students. Read below to learn more about the
Believe in Ohio State Competition Ohio Environmental Protection Agency and Ohio Development Services Agency scholarship programs.
Funded by the State of Ohio through the Department of Higher Education in 2021, 46 juniors and seniors from 41 high schools throughout Ohio were recognized for their contributions to STEM Innovation and Entrepreneurship. Each student received a $1,000 scholarship at attend any Ohio technical college, college, or university. The application process evaluated academic achievement, answers to essay questions, and validated their accomplishments within STEM or Entrepreneurship.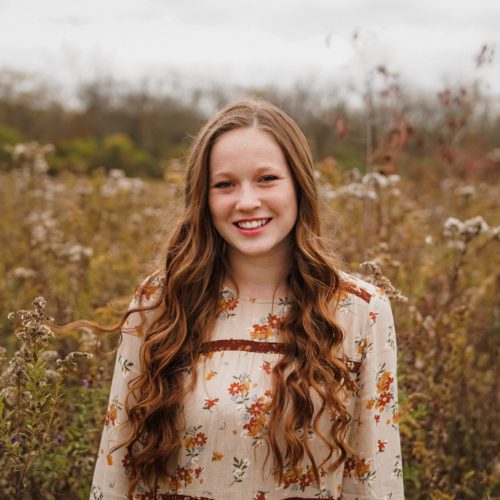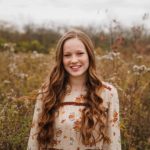 This STEM scholarship will help me reach my professional goals in many ways. Once I have my nursing degree, I will be able to help children return to maximum health and I will be able to provide support to the patient, their family, and their friends.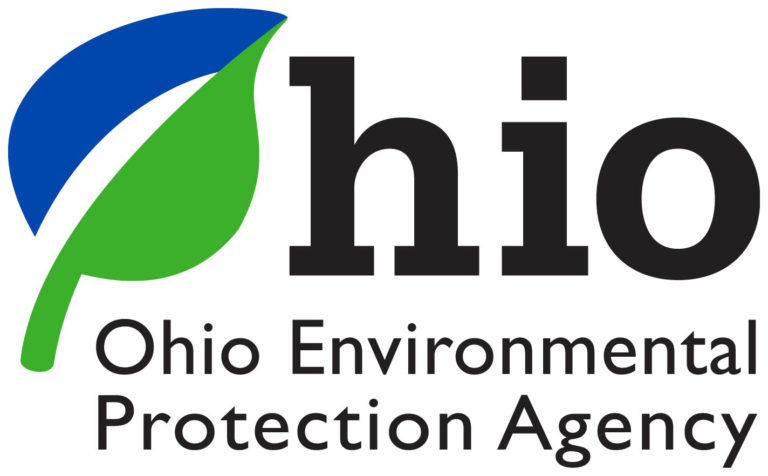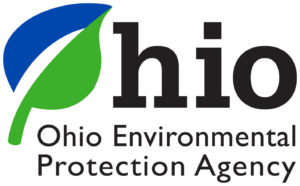 These merit based, nonrenewable scholarships will be given to undergraduate students enrolled at an Ohio public or private college/university/community college who can demonstrate their knowledge and commitment to careers in environmental sciences or environmental engineering. Students must be entering their Junior or Senior year. Awardees will be selected by the Academy appointed panel. Scholarships may be used for tuition, fees, books, personal protection equipment, tools, instruments and field equipment but not housing.
Each year, The Ohio Academy of Science awards the The Governor's Thomas Edison Awards for Excellence (sponsored by the Ohio Department Services Agency) to students and teachers who go above and beyond in STEM education.