Our members are teachers, students, professionals, parents, and anyone that supports STEM Education in Ohio!
The Ohio Academy of Science is a membership based, volunteer-driven, not-for-profit organization. Over 5,000 students participate in Academy programming each year.
James B. Short, Director of NWOSEF (ISEF affiliate) and  USOH06
I was born in Defiance, Ohio as that was the only hospital in the area in 1951. I am a 1969 graduate of Bryan, OH high school and a 1973 graduate of The Ohio State University with a Fisheries Management major and a Bachelor of Science in Agriculture degree. My science based education lead me to Defiance College where I gained the needed credentials for teaching science in grades 7-12. In the fall of 1974 I began my teaching career at Gorham Fayette Local Schools as half of the Science Department. In 2004, I retired from GFHS to assist with the care of my parents.

My involvement with the Ohio Academy of Science started during my 7th grade year with the local science fair. I made it to District Science Day at Defiance College but never was able to achieve the State level. Upon starting my teaching, I was responsible for the organization and implementation of the GFHS Local Science Fair. Students from the first fair qualified for District, State, Regional, and International levels of competition. Over the course of my active teaching students from our small district were selected in the top 15 schools sending students to SSD.

During the 30 years of teaching, I became involved with the Regional Science & Engineering Fair and eventually became it's Director. After retirement, I have continued serving in this role. I have been fortunate to have been associated with many GREAT students, fellow teachers, administrators, and parents. I have witnessed the remarkable benefits that comes form scientific investigation and presentation. From Minneapolis/St. Paul, Hamilton, Ontario Canada, to Shreveport Louisiana, to Pheonix or Los Angeles: SCIENCE PAYS IN MANY WAYS!!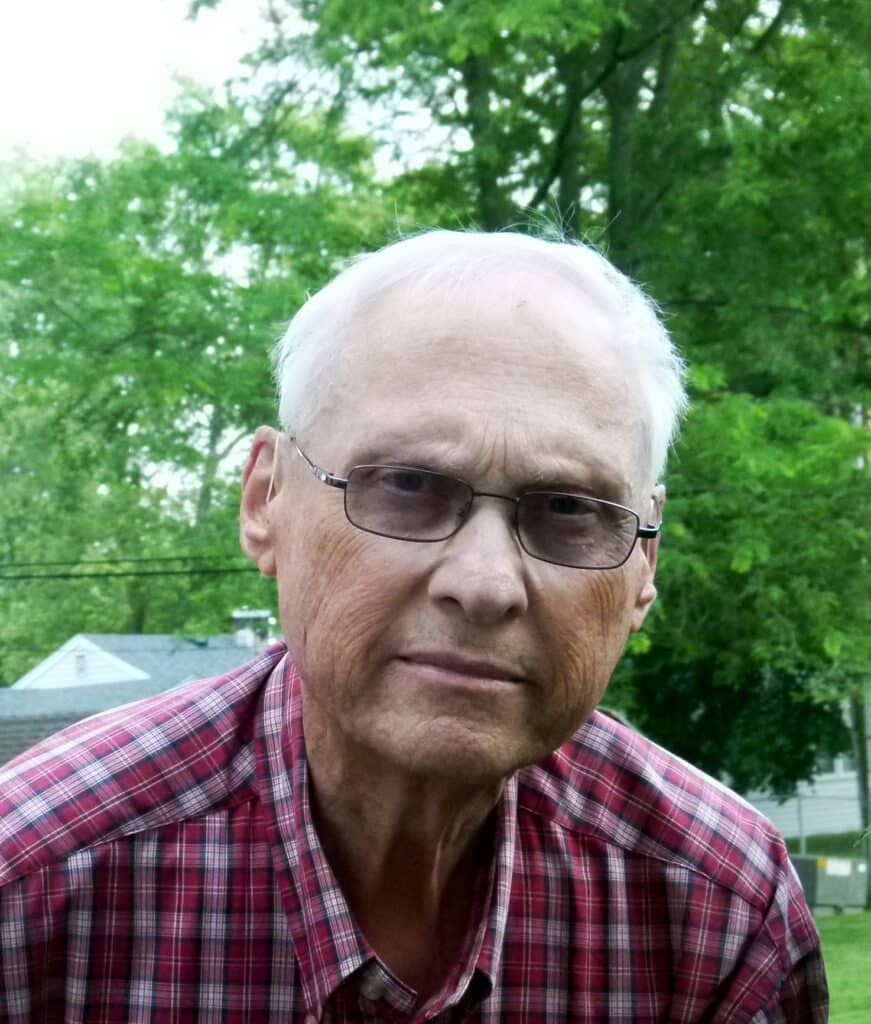 Our traditional memberships that are available for individual scientists, teachers, retired scientists, and students.
Benefits of an Individual Membership:
Discount ticket to COSI

Submitting manuscripts to The Ohio Journal of Science with no page charge

Access to the Academy's online network

Reduced price on OAS merchandise
This level of membership that allows Universities, Colleges, and Businesses to join as an Institution. All students, faculty, or employees from Institutional Members are able to join the Academy at no cost in addition to the Institution receiving additional benefits. Click here to download the Institutional Member form.
Benefits of an Institutional Membership:
No page charges to publish in The Ohio Journal of Science

Advertising on our Sponsors and Institutional Members' page (logos for Institutional Members)

Opportunity to engage with pre-college students throughout Ohio

Deeply discounted ads in an OAS publications (OJS, AM program, SSD program)

Individuals (students, faculty, or employees) at those Institutions will receive a free membership to The Ohio Academy of Science.
THANK YOU TO OUR INSTITUTIONAL MEMBERS