Our members are teachers, students, professionals, parents, and anyone that supports
STEM Education in Ohio!
Your Membership helps to support programming
across the state.
The Ohio Academy of Science is a membership based, volunteer-driven, not-for-profit organization. Over 5,000 students participate in Academy programming each year.
The Academy is the leading organization in Ohio to foster curiosity, discovery, innovation, and problem-solving skills in Ohio. The Academy conducts an annual meeting and science days, and publishes an international, multidisciplinary, scientific journal, The Ohio Journal of Science.
Already a Member? Click here to renew or reset your password!
Click here for a list of Academy Fellows
Dr. Behrendt has been a local science fair judge for more than 40 years, and has judged State Science Day for more than two decades. "When I talk to the students, my primary goal is to support and reinforce their excitement and interest. It is as much a celebration of a really 'cool' project, as it is evaluating that project." Dr. Behrendt has taught middle school, high school, university, and adult students. "I want my students to realize the awe and wonder of everything around us. Nothing is more exciting in teaching than to hear a student exclaim, 'wow!'" Dr. Behrendt is also a volunteer biologist and educator for the Ohio Division of Wildlife, Archbold Biological Station, and Conservation Florida, where he encourages children and adults to get outside and experience nature, no matter whether it is in one's back yard, a local park, or in deep woods.
Dr. Behrendt is presently an adjunct Professor with Ohio University and Webber International University in Florida. He graduated from North Olmsted High School, and then earned a B.A. in Biology from Wittenberg University (1977) with Medical Technologist MT(ASCP) certification before working 20 years in a medical center laboratory, 10 of which as evening shift supervisor.
Dr. Behrendt assembled and operated a private fossil preparation laboratory, preparing fossils for museums, universities, and private collectors. He was the co-founder of Perry County Big
Brothers/ Big Sisters.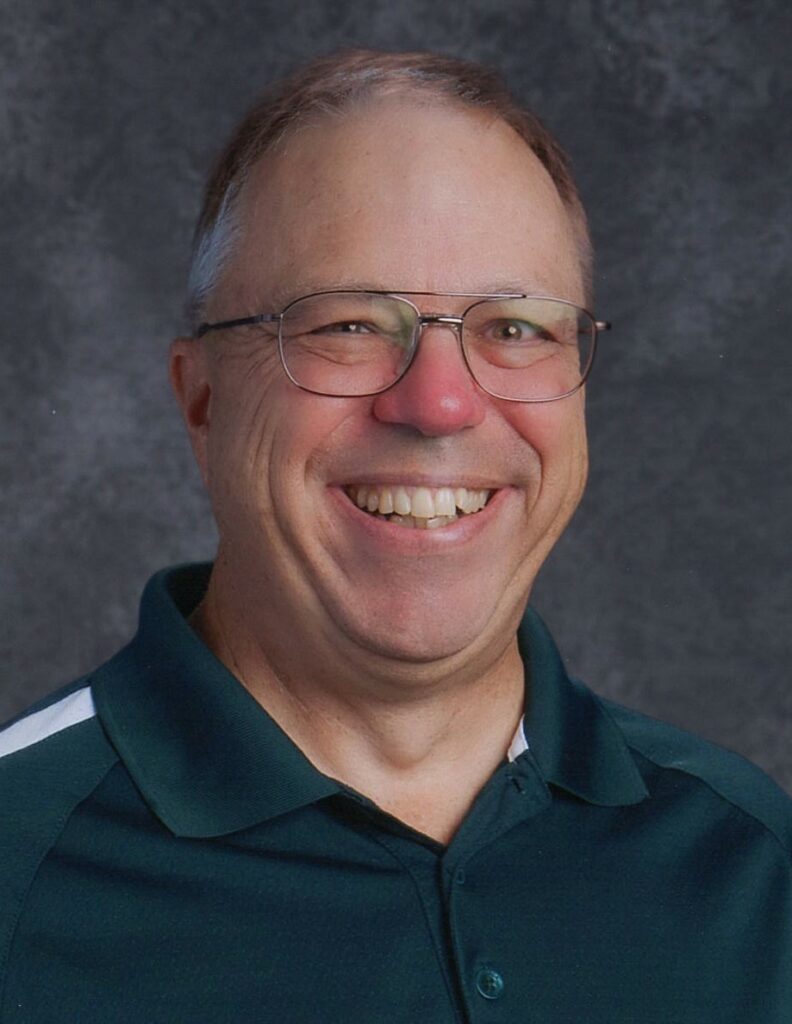 Our traditional memberships that are available for individual scientists, teachers, retired scientists, and students.
Benefits of an Individual Membership:
Discount ticket to COSI

Submitting manuscripts to The Ohio Journal of Science with no page charge

Access to the Academy's online network

Reduced price on OAS merchandise
A new level of membership that allows Universities, Colleges, and Businesses to join as an Institution. All students, faculty, or employees from Institutional Members are able to join the Academy at no cost in addition to the Institution receiving additional benefits. Click here to download the Institutional Member form.
Benefits of an Institutional Membership:
No page charges to publish in The Ohio Journal of Science

Advertising on our Sponsors and Institutional Members' page (logos for Institutional Members)

Exhibit table at State Science Day

Deeply discounted ads in an OAS publications (OJS, AM program, SSD program)

Individuals (students, faculty, or employees) at those Institutions will receive a free membership to The Ohio Academy of Science.
THANK YOU TO OUR INSTITUTIONAL MEMBERS