OAS OFFICERS AND TRUSTEES
The Ohio Academy of Science's Board of Trustees is composed of 20 members who currently serve in (or have retired from) academia, government, or industry positions.
For a complete description of each Board position, please see The Code of Regulations of The Ohio Academy of Science, and if you are interested in running for election of a board position, please contact us.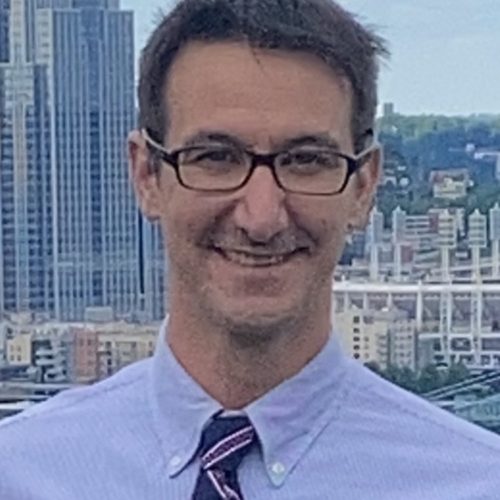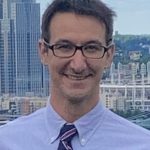 President
Dr. Charlie Flower
(2024)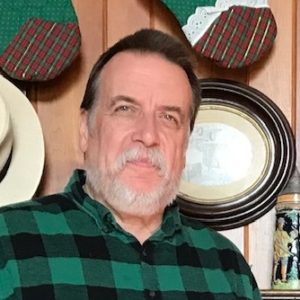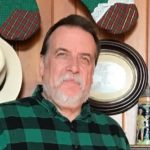 President-Elect
Dr. Martin English
Private Veterinarian
(2024)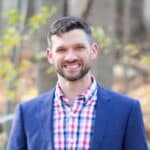 Secretary
Stephen McConoughey, PhD
(2025)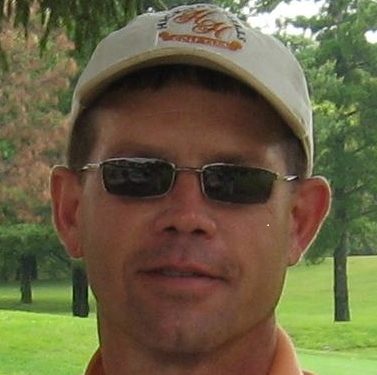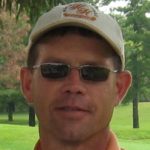 Past-President
Mr. Rodney Sheets
Retired
(2024)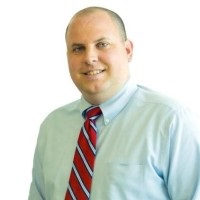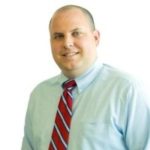 Treasurer
Mr. Pete Harlan
Department of Defense
(2024)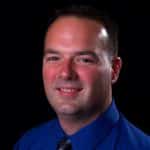 Director, Junior Academy Council
John Means, PhD
University of Rio Grande
(2024)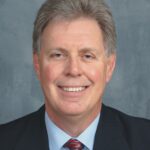 Editor, The Ohio Journal of Science
Dr. Barry Allred 
(2026)
Academia
At-Large
Dr. Christina O'Malley, Carroll High School, (2024)
Mr. Randi Thomas, Esq., Miami University (2025)
Dr. Nick Weldy, Superintendent MVCTC  (2024)
Vacant (2025)
Government
At-Large
Mr. Richard Benz, Lake Metroparks (2025)
Mr. Bill Beagle, Office of Ohio Treasurer of State  (2024)
Vacant (2024)
Vacant (2025)
Industry
At-Large
Dr. Mina Makary, CoreAccess, LLC., (2025)
Ms. Halle Miller, Partners (2024)
Ms. Jeanne Gogolski, EducationProjects.org (2024)
Dr. Endia Crabtree, Boston Scientific (2025)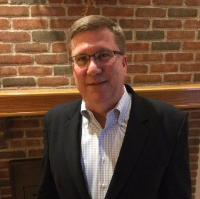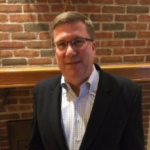 Michael joined The Ohio Academy of Science (OAS) in June 2015 as the Development Coordinator and was responsible for growing membership and sponsorship while supporting OAS programs.
In September 2016, Michael became the Academy's CEO and is responsible for fulfilling the vision of the OAS, which is the leading organization in Ohio to advance the understanding and practice of STEM and their applications. This includes coordinating and managing all aspects of OAS programs (Senior Academy and Junior Academy).
Previous to joining the Academy, Michael spent 23 years as a financial service professional in key business development rolls before co-founding a company that develops renewable energy systems.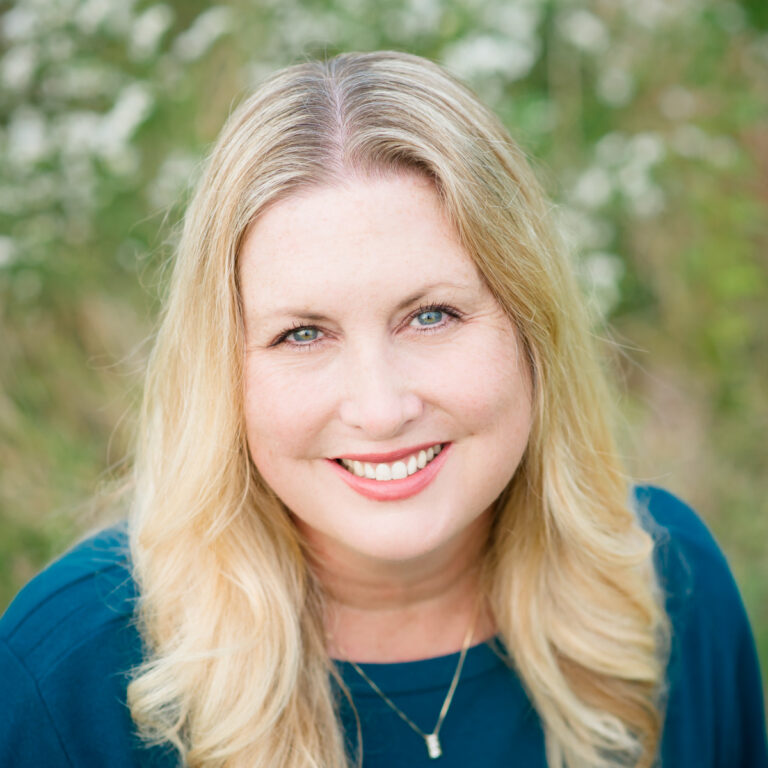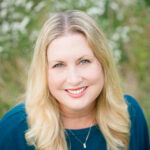 Angie McMurry has been involved in STEM education for over twenty years.  She graduated from Ohio Northern University in 1999 with degrees in Biology, Environmental Science and Education. Angie also has her MA Ed from the University of Dayton and is a licensed Principal. Her previous work includes teaching all levels of science for grades 8-12 and serving as the Science Curriculum Coordinator for the Darke County ESC. 
In 2016 Angie was elected as President of the Science Education Council of Ohio (SECO), the state chapter for NSTA, a role she held until 2020. She is currently the District X Director for NSTA. Angie has also previously served as Secretary for the Ohio Academy of Science Board of Trustees.  Angie has a true love for science and appreciation for outdoor exploratory learning for kids of all ages. Her greatest accomplishment and joy come from seeing the world through the eyes of her three children.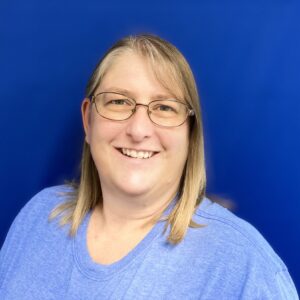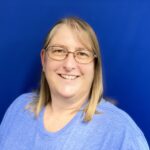 Dorie originally joined the Academy in 1986 but left in 2003 to raise her young family. She rejoined the Academy in 2014 as the Believe in Ohio program administrator. Dorie manages the registration and application processes for State Science Day, Believe in Ohio Regional & State Competitions, Annual Meeting, Melvin Scholars, Governor's Award for STEM Education, and the Ohio EPA Scholarships.
When Dorie is not busy with all of her OAS responsibilities, she teaches pre-school and enjoys spending time with her family.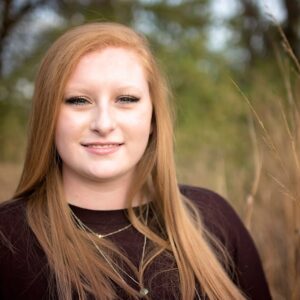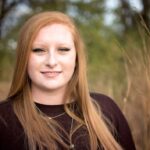 Alyson joined the Academy in 2018. She manages sponsored awards, as well as new sponsorships and scholarships. She also assists with programs of the Academy. Alyson is currently pursuing her degree in psychology. In her free time, she trains service dogs for veterans.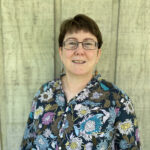 Sheila has been involved with experiential and inquiry-based education for most of her career.  She has been a Believe in Ohio STEM Advocate since its inception in 2014. She also serves as the Region 3 Director for the Environmental Education Council of Ohio (EECO). Prior to joining Believe in Ohio, she was an environmental educator with Ohio State University Extension, a research data analyst at Wright State University's Center for Urban and Public Affairs, and an instructor at Kent State Trumbull and Ohio University.  Sheila holds both a Bachelor and Master of Arts degree from Ohio University. When she isn't facilitating STEM education or working with middle and high school teachers, Sheila spends time outdoors as an Ohio Certified Volunteer Naturalist and Master Gardener Volunteer and indoors weaving on her floor loom.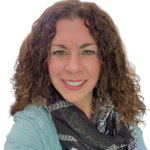 Kasey Harris has served in public education for 18 years, both as an elementary and high school science teacher. Kasey's teaching philosophy is one that guides student learning through inquiry, critical thinking, and problem solving. She believes that helping students tap into their natural curiosity to make discoveries and connect with the world around them is key to igniting a love of learning! Kasey has been involved with Science Olympiad, Young Women's Summer Institute, science fairs, outreach initiatives connecting students to science opportunities, and science curriculum design. She earned her undergraduate degree in Environmental Geography and her M. Ed. degree in math and science education, both from Ohio University. In her free time, Kasey enjoys spending time with her family, reading, boating, walking, gardening – anything outdoors!