LETTER FROM THE PRESIDENT
Welcome to the Ohio Academy of Science! It is hard to believe, but for over 130 years, the Academy has been supporting science and related fields in Ohio. Especially in the last few decades, the Academy has put a lot of focus on science education and opportunities for pre-college students, through programs like State Science Day, Buckeye Science and Engineering Fair, the OAS Annual Meeting, and Believe in Ohio. With support from our numerous corporate sponsors, institutional members/partners, and individual members, and through our various programs, we distribute thousands of dollars in scholarship money to students across the State of Ohio. Many of scholarships require the students to attend Ohio colleges and Universities, ostensibly keeping our best and brightest scientists in Ohio. Also, through our Ohio Journal of Science (OJS), we give these students and other scientists opportunities to publish their scientific results in an accredited and respected journal right here in the State; in fact many scientists in Ohio have their first journal publication in the OJS (including myself!). The OJS has been publishing Ohio science for over 120 years! As hopefully you can see, our goal is to provide scientific opportunities in, and for, residents of Ohio and beyond.
Please enjoy your visit to the OAS web pages and if you have any questions, please don't hesitate to contact the Academy (mwoytek@ohiosci.org).
Rod Sheets
Emeritus Scientist
U.S. Geological Survey
President of the Ohio Academy of Science
CURRENT OAS OFFICERS AND TRUSTEES
The Ohio Academy of Science's Board of Trustees is composed of 20 members who currently serve in (or have retired from) academia, government, or industry positions.
For a complete description of each Board position, please see The Code of Regulations of The Ohio Academy of Science, and if you are interested in running for election of a board position, please contact us.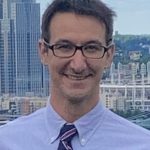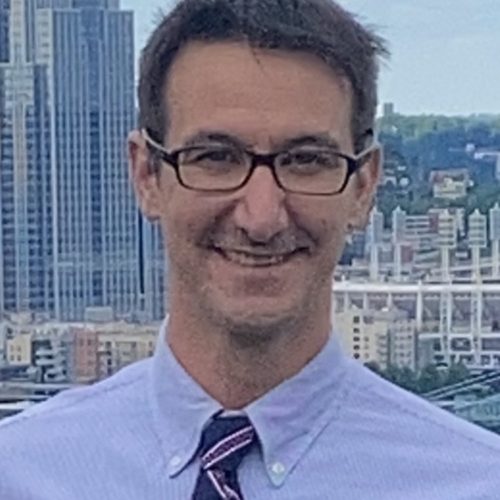 President
Dr. Charlie Flower
(2024)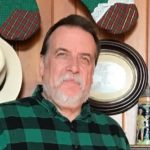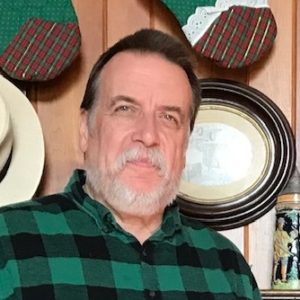 President-Elect
Dr. Martin English
Private Veterinarian
(2024)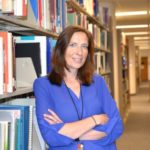 Secretary
Dr. Lynn Ulatowski
Ursuline College
(2023)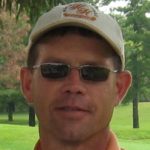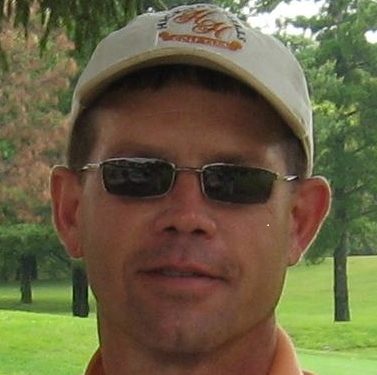 Past-President
Mr. Rodney Sheets
Retired
(2024)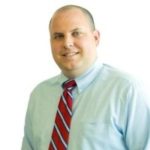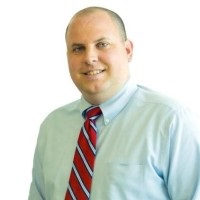 Treasurer
Mr. Pete Harlan
Department of Defense
(2024)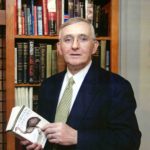 Editor, The Ohio Journal of Science
Dr. Lynn Elfner
(2023)
Academia
At-Large
Dr. Christina O'Malley, Carroll High School, (2024)
Dr. Kristen DeVanna Fussell, Ohio Sea Grant College Program/Stone Laboratory (2023)
Dr. Claire McLeod, Miami University (2023)
Dr. Nick Weldy, Superintendent MVCTC  (2024)
Government
At-Large
Mr. Richard Benz, Lake Metroparks (2023)
Mr. Bill Beagle, Office of Ohio Treasurer of State  (2024)


Industry
At-Large
Dr. Mina Makary, CoreAccess, LLC., (2023)
Ms. Halle Miller, Mannik & Smith Group, Inc. (2024)
Ms. Jeanne Gogolski, EducationProjects.org (2023)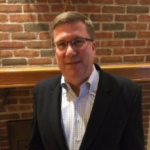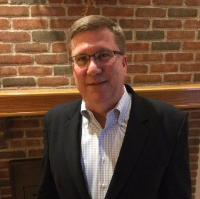 Michael joined The Ohio Academy of Science (OAS) in June 2015 as the Development Coordinator and was responsible for growing membership and sponsorship while supporting OAS programs.
In September 2016, Michael became the Academy's CEO and is responsible for fulfilling the vision of the OAS, which is the leading organization in Ohio to advance the understanding and practice of STEM and their applications. This includes coordinating and managing all aspects of OAS programs (Senior Academy and Junior Academy).
Previous to joining the Academy, Michael spent 23 years as a financial service professional in key business development rolls before co-founding a company that develops renewable energy systems.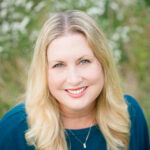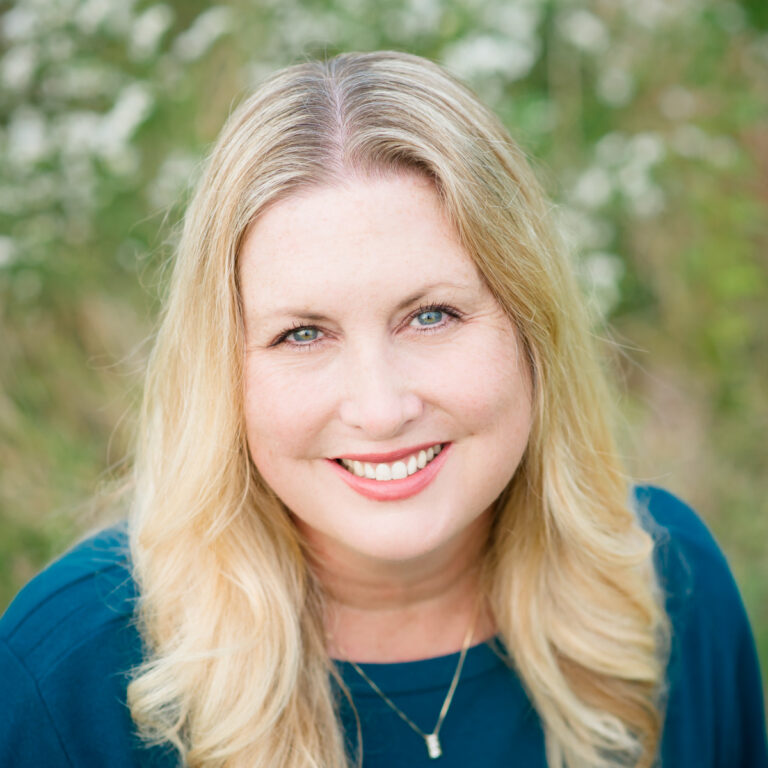 Angie McMurry has been involved in STEM education for over twenty years.  She graduated from Ohio Northern University in 1999 with degrees in Biology, Environmental Science and Education. Angie also has her MA Ed from the University of Dayton and is a licensed Principal. Her previous work includes teaching all levels of science for grades 8-12 and serving as the Science Curriculum Coordinator for the Darke County ESC. 
In 2016 Angie was elected as President of the Science Education Council of Ohio (SECO), the state chapter for NSTA, a role she held until 2020. She is currently the District X Director for NSTA. Angie has also previously served as Secretary for the Ohio Academy of Science Board of Trustees.  Angie has a true love for science and appreciation for outdoor exploratory learning for kids of all ages. Her greatest accomplishment and joy come from seeing the world through the eyes of her three children.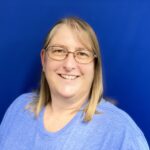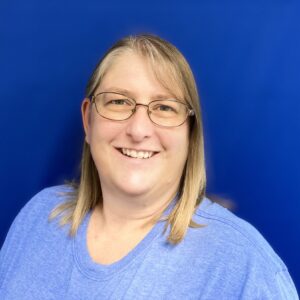 Dorie originally joined the Academy in 1986 but left in 2003 to raise her young family. She rejoined the Academy in 2014 as the Believe in Ohio program administrator. Dorie manages the registration and application processes for State Science Day, Believe in Ohio Regional & State Competitions, Annual Meeting, Melvin Scholars, Governor's Award for STEM Education, and the Ohio EPA Scholarships.
When Dorie is not busy with all of her OAS responsibilities, she teaches pre-school and enjoys spending time with her family.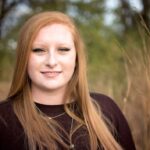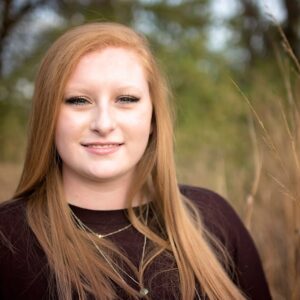 Alyson joined the Academy in 2018. She manages sponsored awards, as well as new sponsorships and scholarships. She also assists with programs of the Academy. Alyson is currently pursuing her degree in psychology. In her free time, she trains service dogs for veterans.