Slide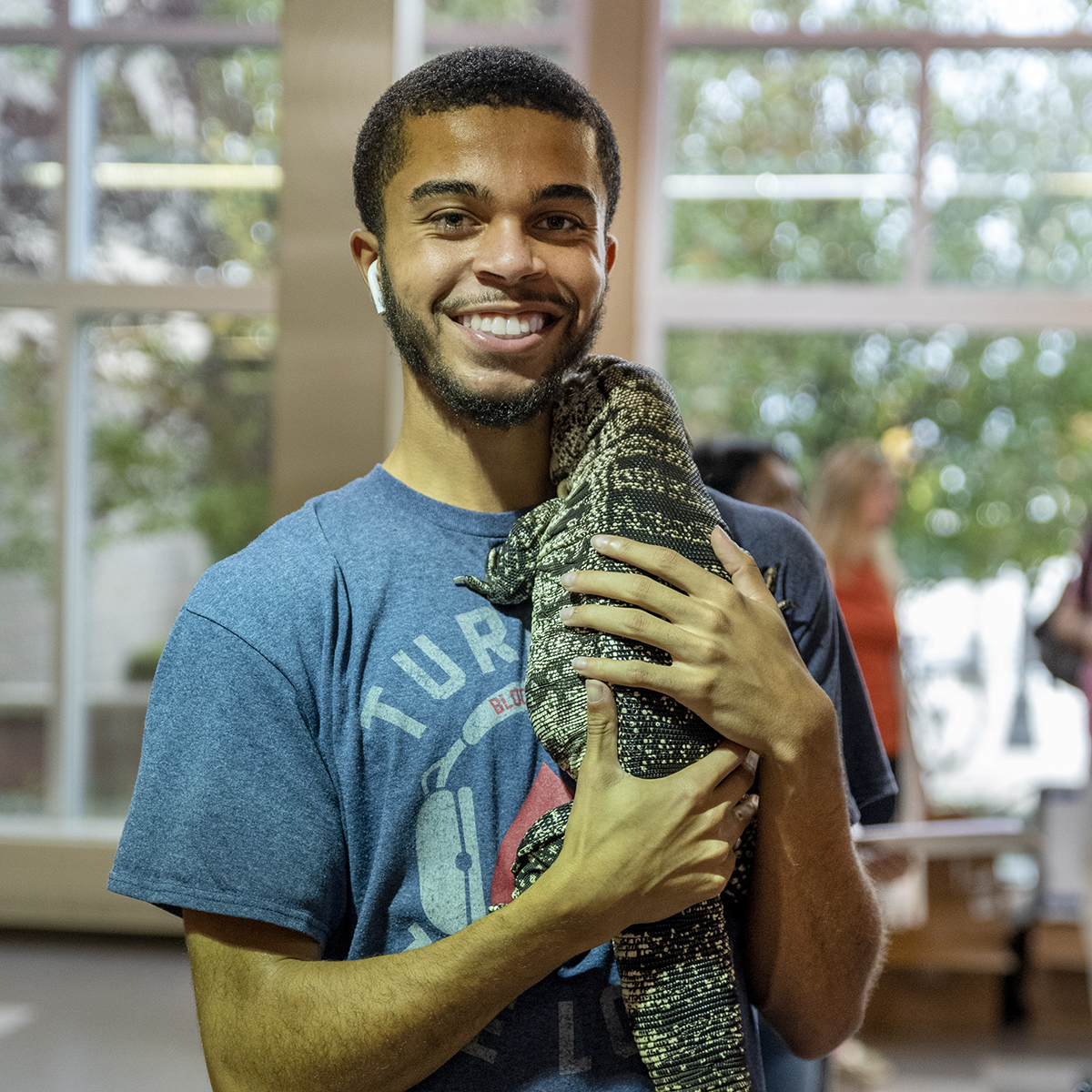 Each year, the Academy brings together Ohio's scientists, engineers, educators, graduate and undergraduate students to discuss recent developments in science and technology. The meeting is a science gathering with scientific sessions, renowned speakers, and valuable networking opportunities.
Presenters can present their findings in either a podium or poster presentation.
The Ohio Academy of Science's Annual Meeting is for academic, governmental, and industrial scientists and engineers, university and pre-college educators, and undergraduate, and graduate students, and interested lay citizens in the Ohio region. Annually the several hundred scientific presentations are complemented by workshops, symposia, and an All- Academy Lecture.
Whatever your scientific interests, this Call for Papers is your invitation to participate in the Annual Meeting of The Ohio Academy of Science. Professionals and college students of all levels, who have completed research may submit an abstract. The abstract submissions must contain results.
Acceptable abstracts will be published in the Program Abstracts issue of The Ohio Journal of Science (OJS). This publication assures that researchers across Ohio, elsewhere in the United States, and in dozens of foreign countries will have access to your work. Symposia, workshops and field trips may be arranged by special permission.
Research papers are welcome in ALL FIELDS of science, engineering, technology, education and their applications. The first author should complete the submission and must be a member of the Academy. Presentations can be given in 10 minute Podium Presentation or a 48″ by 36″ Poster formats (click to review the difference).
Due to the COVID-19 pandemic in 2020, the Academy held its Annual Meeting virtually. Abstracts were still received and published in The Ohio Journal of Science, and the full issue can be read here.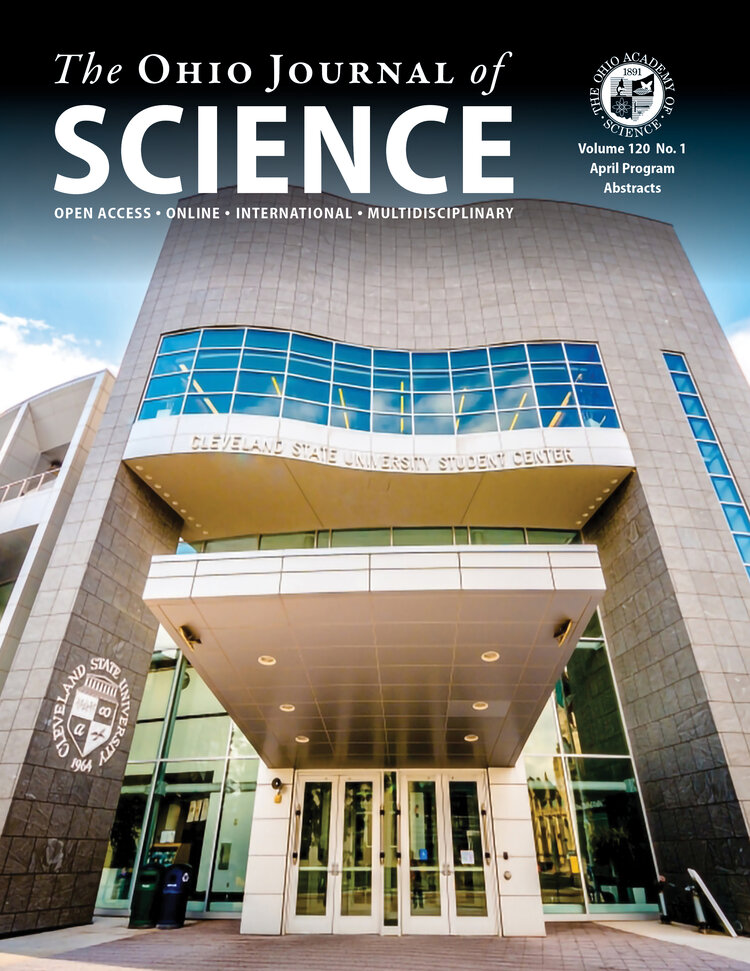 Please follow these steps to submit:
1. Membership:
2. Submission:
These submissions will be for poster presentations only
First authors must complete the submission form. Advisors cannot submit on behalf of students.
The submission fee is $80.00 which includes a boxed lunch.
University of Findlay, our host institution, faculty, and students received a discounted rate of $50.00 which includes a boxed lunch.
3. Deadline
Submission deadline is Monday, February 28, 2022.
The Ohio Academy of Science Annual Meeting is a full day of scientific discussion and presentations. Presentations are be given by college students and science professionals from across Ohio.
Typical Annual Meeting Schedule
7:30 AM – 10:00 AM Meeting Registration and Breakfast 
9:00 AM – 10:00 AM Poster Session (All Presenters) 
               All posters will be displayed in both morning and afternoon session
10:15 AM – 12:00 PM Podium Sessions 
12:15 PM – 1:15 PM Lunch/State of the Academy/All-Academy Lecture
1:30 PM – 3:00 PM Poster Session (All Presenters)
               All posters will be displayed in both morning and afternoon session
Pictures from previous Annual Meetings