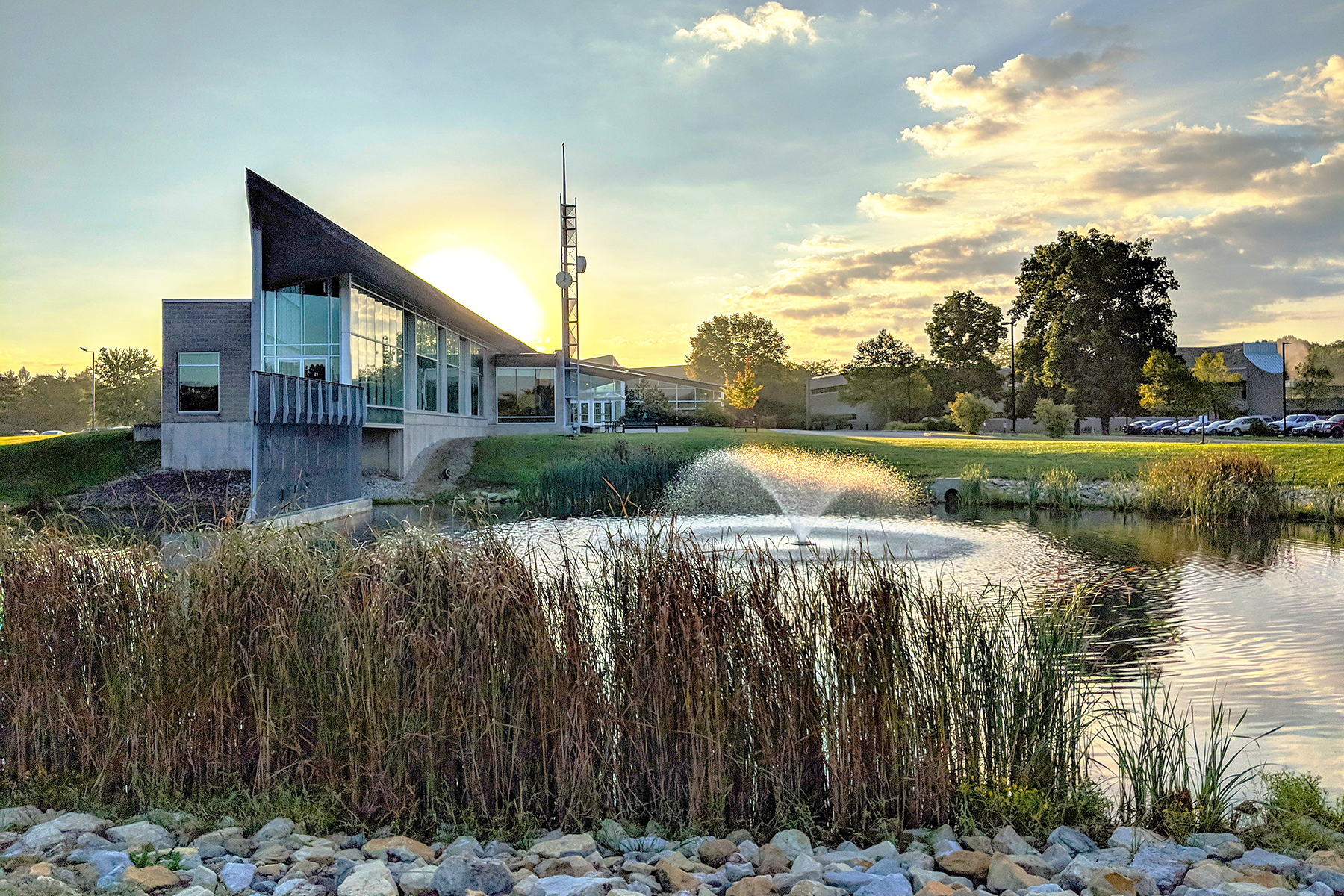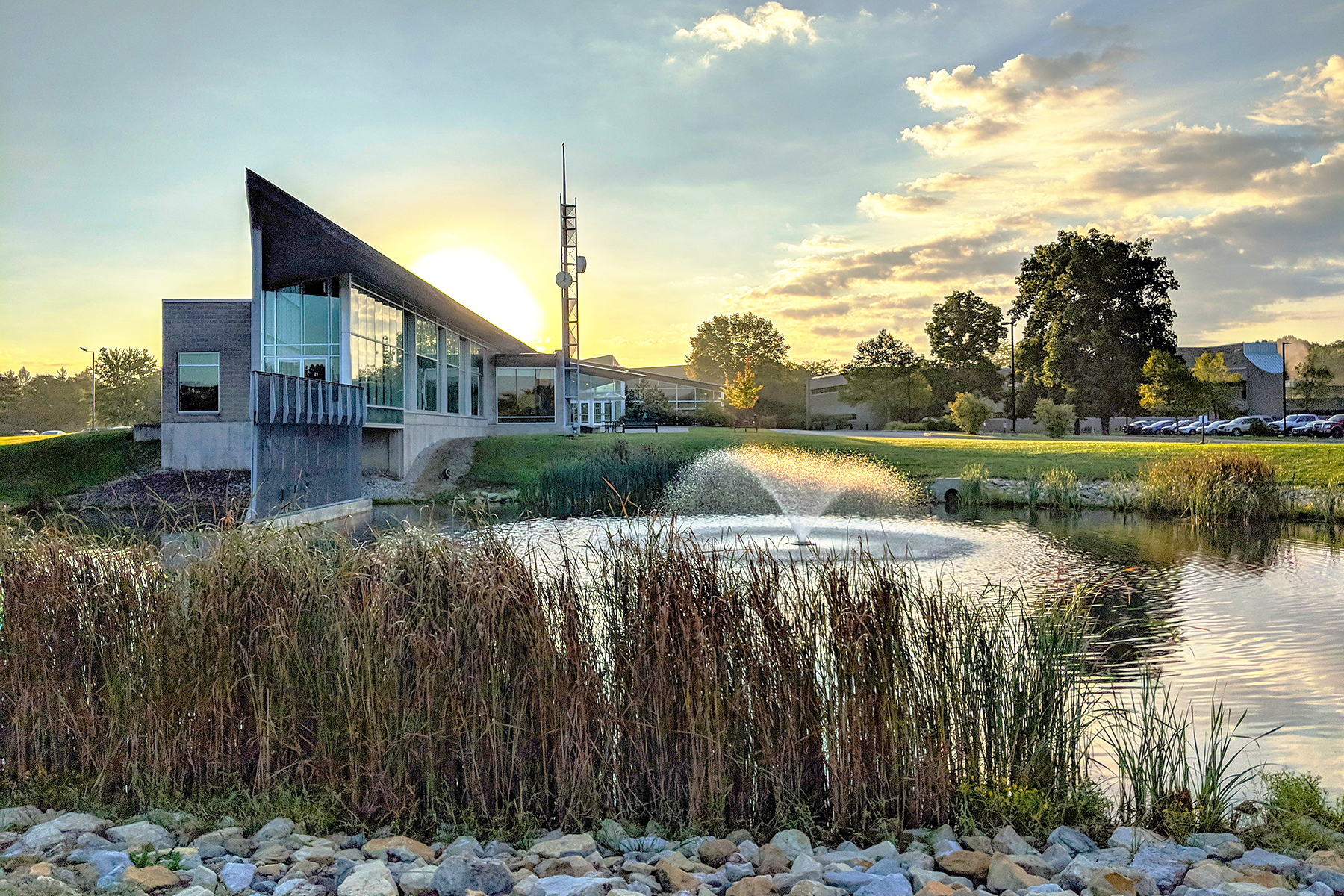 Annual Meeting
April 15, 2023
Each year, the Academy brings together Ohio's scientists, engineers, educators, graduate and undergraduate students to discuss recent developments in science and technology. The meeting is a science gathering with scientific sessions, renowned speakers, and valuable networking opportunities.
The Ohio Academy of Science's Annual Meeting is for academic, governmental, and industrial scientists and engineers, university and pre-college educators, and undergraduate, and graduate students, and interested lay citizens in the Ohio region. Whatever your scientific interests, we invite you to participate in the Annual Meeting of The Ohio Academy of Science.
Presenters can present their findings in either a podium or poster presentation. Presenters should use the links below when preparing their abstract.

Presentations will be given in 10-minute Podium Presentation or a 48″ by 36″ Poster Presentation (click to review the different poster formats).
Want to learn more about submitting your Annual Meeting Abstract through ProjectBoard? Watch this short video to see the ins and outs and how to delete extra projects prior to your submission!
Call for Abstracts is Now Open Through ProjectBoard:
2023 HOST – EDISON STATE COMMUNITY COLLEGE

Edison State Community College has followed in the footsteps of its namesake, Thomas Alva Edison, by earning a reputation for being an innovator in providing accessible, quality education and training opportunities for students. The college has grown from modest beginnings in 1973, when it offered 30 courses in a rented facility, to serving more than 4,000 students enrolled today in over 100 degree, certificate, and short-term technical certificate programs.
In addition to the 131 acres of rolling green space the Piqua Campus sits on, Edison State has locations in Greenville, Eaton, and Troy. Each regional location focuses on specific programs, with Greenville and Eaton being home to the college's agriculture programs and Troy positioned to be the center of healthcare education in the Upper Miami Valley.
Edison State continues to thrive, experiencing growth in enrollment while adding to an already robust catalog of academic offerings. Today, students can attend classes and receive support services at one of the college's four convenient locations, as well as online. Learn more about Edison State by visiting www.edisonohio.edu.
Registration Fees for Presenters and Attendees
Member Presenter: $80/abstract and 1st author registration fee (each additional author would pay either the member or non-member general attendee registration fee)
Non-Member Presenter: $105/abstract and 1st author registration fee
(includes: Friday, 4/14 social-networking event, continental breakfast, abstract fee, lunch, further publication and continued access to ProjectBoard site)
Member Advisor/additional author/general attendee: $25 
Non-Member Advisor/additional author/general attendee: $50
(includes: Friday, 4/14 social-networking event, continental breakfast and lunch)
Tentative Schedule for the Day
Friday, April 14, 2023: Evening Reception and Networking event at Edison State Community College, the Point, 5:00-7:00pm (FREE for attendees and OAS members)
Saturday, April 15, 2023: 
7:30-10:00am:  Registration (North Hall)
7:30-9:00am:  Continental Breakfast in the Cafe
9:00-10:00am:  Poster Presentations in the gym
10:00-11:00am: Panel Discussions–Workforce Development and the Investment in Ohio's Future: Where do YOU fit in? 
11:00-12:00pm: Oral Presentations
12:45-1:30pm: Keynote Speaker: Dr. James Moore, National Science Foundation
1:30-2:30pm: Oral Presentations
2:30-3:30pm: Poster Presentations
NETWORKING AND SOCIAL EVENT
Please join us at The Point at Edison State Community College for a networking and social event. The event will run 5-7 PM, drinks and appetizers will be served. Registering for this event does not register you for Annual Meeting
IMAGES FROM 2022 ANNUAL MEETING