Slide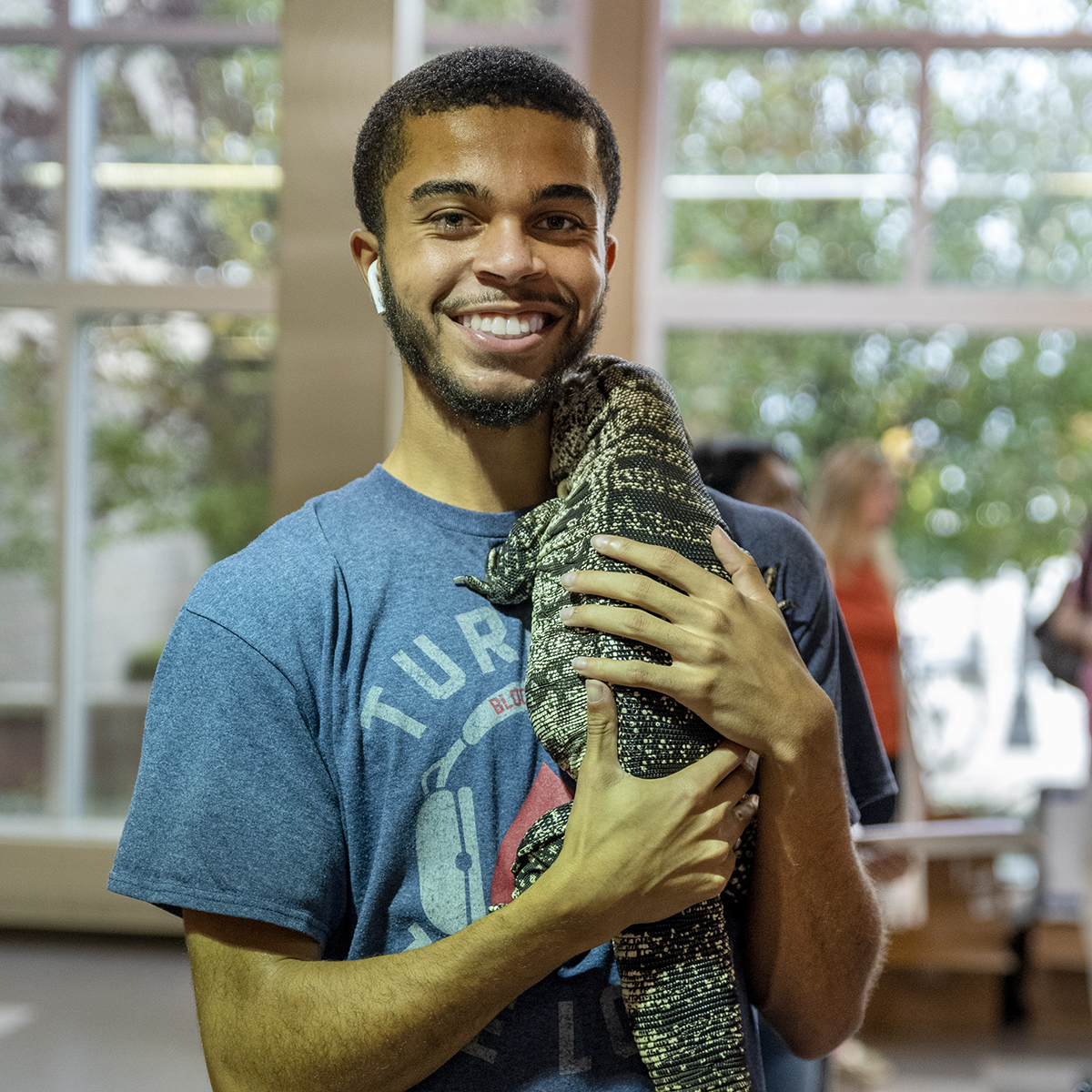 Each year, the Academy brings together Ohio's scientists, engineers, educators, graduate and undergraduate students to discuss recent developments in science and technology. The meeting is a science gathering with scientific sessions, renowned speakers, and valuable networking opportunities.
Presenters can present their findings in either a podium or poster presentation.
The Ohio Academy of Science's Annual Meeting is for academic, governmental, and industrial scientists and engineers, university and pre-college educators, and undergraduate, and graduate students, and interested lay citizens in the Ohio region. Whatever your scientific interests, we invite you to participate in the Annual Meeting of The Ohio Academy of Science. 

Presentations will be given in 10-minute Podium Presentation or a 48″ by 36″ Poster Presentation (click to review the different poster formats).
PICTURES FROM THE 2022 ANNUAL MEETING

Click to enlarge the images below.
2022 ANNUAL MEETING INFORMATION



On April 9th, the Ohio Academy of Science held its 2022 Annual Meeting. This meeting was a full day of scientific discussion and presentations. Presentations were given by college students and science professionals from across Ohio.
2022 Annual Meeting Schedule​
7:30 to 10:00 am – Registration
7:30 to 9:00 am – Breakfast is available
9:00 to 10:00 am – Posters Presentations
10:00 to 11:00 am – Panel Discussion – Women in STEM: Empowering the Future
11:00 to 12:00 pm – Oral Presentations
12:15 to 1:30 pm – Lunch/Keynote:
Related Illnesses? Postural Orthostatic Tachycardia Syndrome (POTS) and Long COVID
1:30 to 2:30 pm – Oral Presentations
2:30 to 3:30 pm – Posters Presentations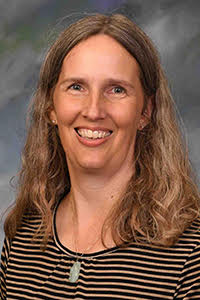 Due to the COVID-19 pandemic in 2020, the Academy held its Annual Meeting virtually. Abstracts were still received and published in The Ohio Journal of Science, and the full issue can be read here.