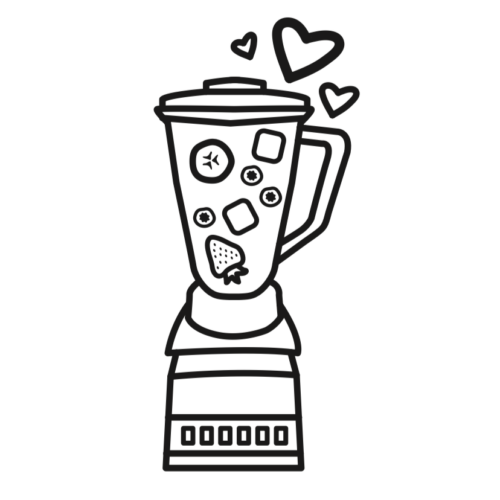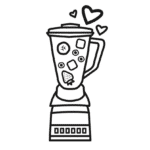 Hi! My name is Jackie Andrews and I am a Registered Nurse, Certified Health Coach and mom to a toddler. My passion is not only health, but also wellness. I focus on balance. It is my mission to help people feel better by making simple and attainable changes to their diet and lifestyle.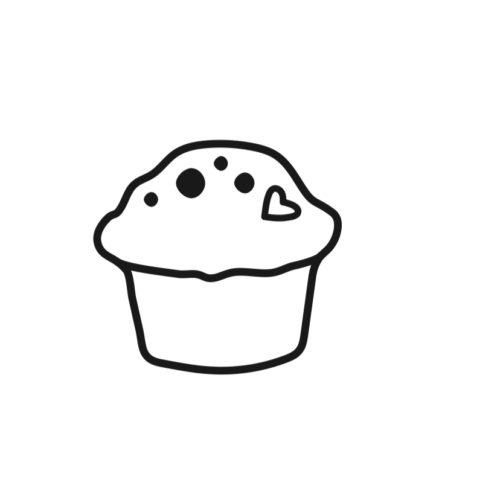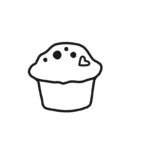 I believe that a happy, healthy lifestyle begins with balance. This includes eating real food, finding a favorite exercise, spending time outside, and having a positive attitude.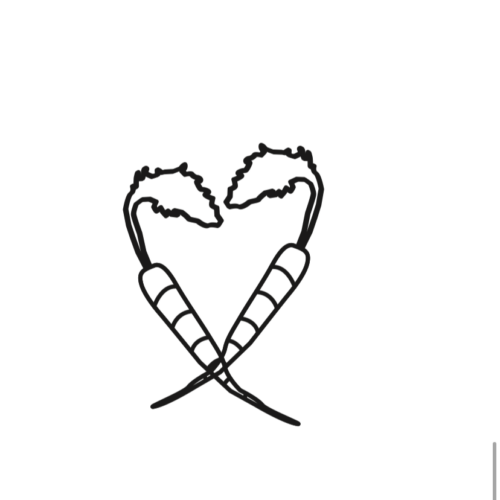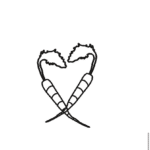 Contact me to learn how easy it can be to avoid nutrition-related diseases, improve learning and behavior, control weight, increase energy levels, prepare healthy snacks and meals, and more!
Add years to your life and life to your years