District 10 Science Day Results

District 10 Science Day
Montgomery, Greene & Clark Counties 
Saturday, March 25, 2023
NEW VENUE FOR 2023
MIAMI VALLEY CAREER TECHNOLOGY CENTER
6800 Hoke Road
Englewood, OH 45315
Event Information
This event is in person
The registration fee is $30 per student
All projects must register in ProjectBoard – https://projectboard.world/oas 
Presentations will be via laptop at the table space, a trifold, or a poster
Lunch will be provided for judges and students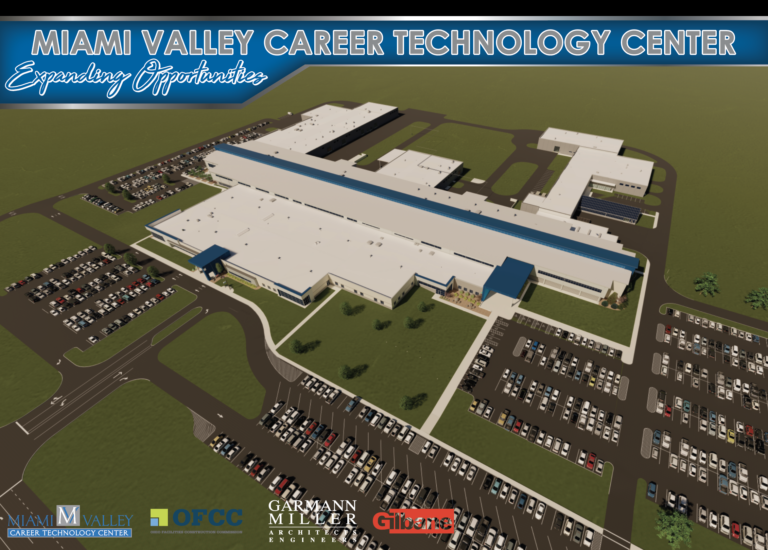 To begin a project or to prepare to submit your project for the 2023 District Science Day: 
1) register in ProjectBoard,
2) complete the necessary required "tiles/sections" in their project template (ISEF forms, abstract and final report) and then,
3) submit their project.
Please read all of the information provided before you begin! Additional information can be found by visiting our OAS Youtube Channel. 
Registration for District Science Day is open and the registration will close on February 28, 2023. A "Submit" button is located at the top of the student's project in ProjectBoard. Students will use this button and select which event(s) they are registering for. Please watch the following videos and review the registration manual BEFORE begin your submission.
Registration manual: BSEF_DSD Project Submission for Students
BSEF/District Science Day Registration Video: https://youtu.be/6pAw-8k5V9g
How to attach/upload files/links to ProjectBoard: https://youtu.be/CARNNcCTGlo
My project has been submitted for BSEF/District Science Day…now what? https://youtu.be/tfFcRROOo3k 


Tentative Schedule
7:30 am – 8:30 am Student Check-in/Poster Set-up
(Students must be an assigned space by 8:45 a.m.)
7:30 am – 8:30 am Judges Check-in/Continental Breakfast
8:30 am – 9:00 am Judges Orientation
9:00 am – 12:00 pm Judging of Projects
12:00 pm – 1:00 pm Public Viewing of Posters
11:30 am – 1:00 pm Lunch (Judges & Students)
1:00 pm – 2:00 pm Awards Ceremony