Institutional Members of OAS
Ohio University
OHIO UNIVERSITY STRIVES TO BE the best student-centered, transformative learning community in America, where more than 39,000 students realize their promise, faculty advance knowledge, staff achieve excellence, and alumni become global leaders. OHIO is committed to fostering, embracing, and celebrating diversity in all its forms. Our Athens Campus offers students a residential learning experience in one of the nation's most picturesque academic settings. Regional campuses and centers serve additional students across the state, and online programs further advance the University's commitment to providing educational access and opportunity.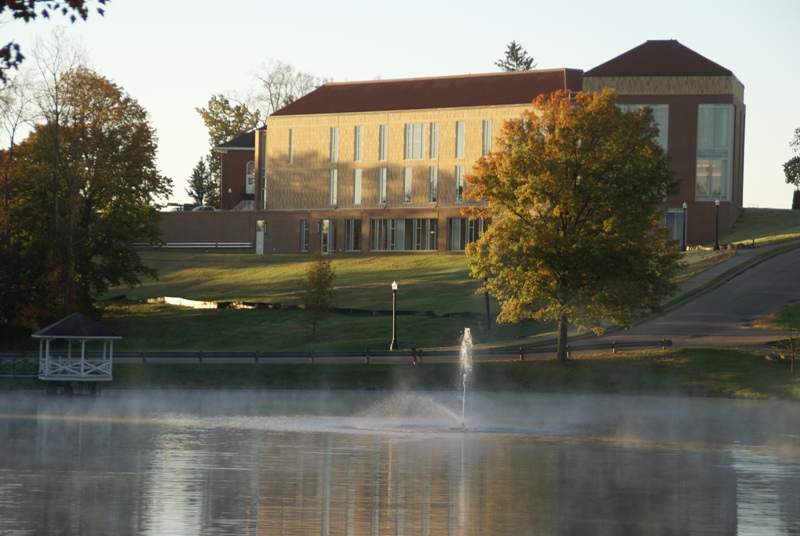 Muskingum University
Muskingum University - Since its founding in 1837, Muskingum has been a community of learners - people learning from and with other people. Muskingum's mission is to educate the "whole person" - intellectually, spiritually, socially and physically - and it does so by meeting students where they are on the educational continuum, and by helping these students to progress to their maximum potential.
Bowling Green State University
Bowling Green State University provides educational experiences inside and outside the classroom that enhance the lives of students, faculty and staff. Students are prepared for lifelong career growth, lives of engaged citizenship and leadership in a global society. Within our learning community, we build a welcoming, safe and diverse environment where the creative ideas and achievements of all can benefit others throughout Ohio, the nation and the world.
Youngstown State University
Youngstown State University, an urban research university, emphasizes a creative, integrated approach to education, scholarship, and service. The University places students at its center; leads in the discovery, dissemination, and application of knowledge; advances civic, scientific, and technological development; and fosters collaboration to enrich the region and the world.
The Ohio State University's
The Ohio State University's main Columbus campus is one of America's largest and most comprehensive. More than 58,000 students select from 15 colleges, 200 undergraduate majors, and 250 master's, doctoral, and professional degree programs attend. As Ohio's best and one of the nation's top-20 public universities, Ohio State is further recognized by a top-rated academic medical center and a premier cancer hospital and research center. The university's innovative prowess attains world-class status, particularly in critical areas such as cancer, infectious disease, advanced materials, and ag-bio products that feed and fuel the world.