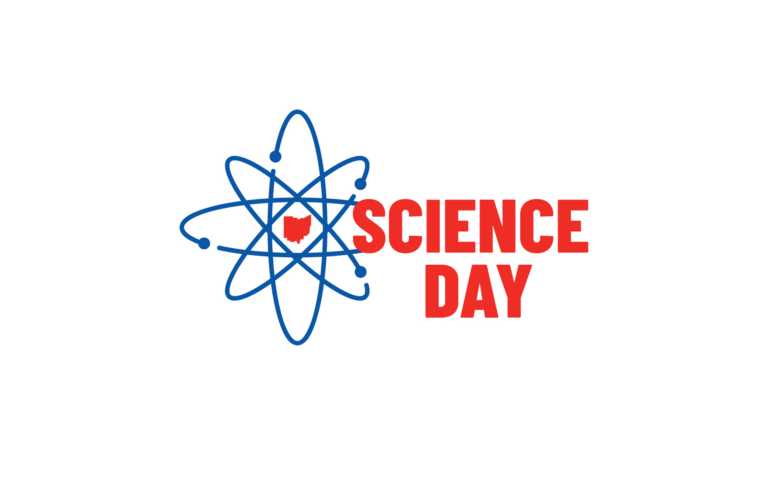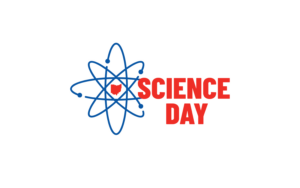 The Ohio Academy of Science District 17 consists of Adams, Brown, Clinton, Fayette, and Highland counties.
Science Day and the preparation for it is a unique and fulfilling experience for students. Through their projects, students have the opportunity to explore fields of science and to learn and practice critical thinking, inquiry, technological design, and investigative skills. Students will learn research methods, including how to obtain data, keep a research log or notebook, graph data, and develop conclusions. Science fair projects foster imagination and elevate creative thought. Students will develop and enhance organizational and communication skills, and they will learn to work independently as well as in a group. They will meet other students interested in science, and students can earn recognition for academic excellence.
Date: March 9, 2024
Time: Check in 9:00 am; judging begins at 9:30, awards expected to be presented at 12:00
Host: Wilmington College
Location: 1870 Quaker Way Wilmington, OH 45177
Account Creation Link: Opens September 5th 2023, Closes December 15th 2023
Project Submissions Open: February 1, 2024
Project Submissions Close: February 26, 2024
Contacts: Mary Koshar (mary_koshar@wilmington.edu)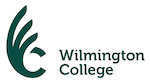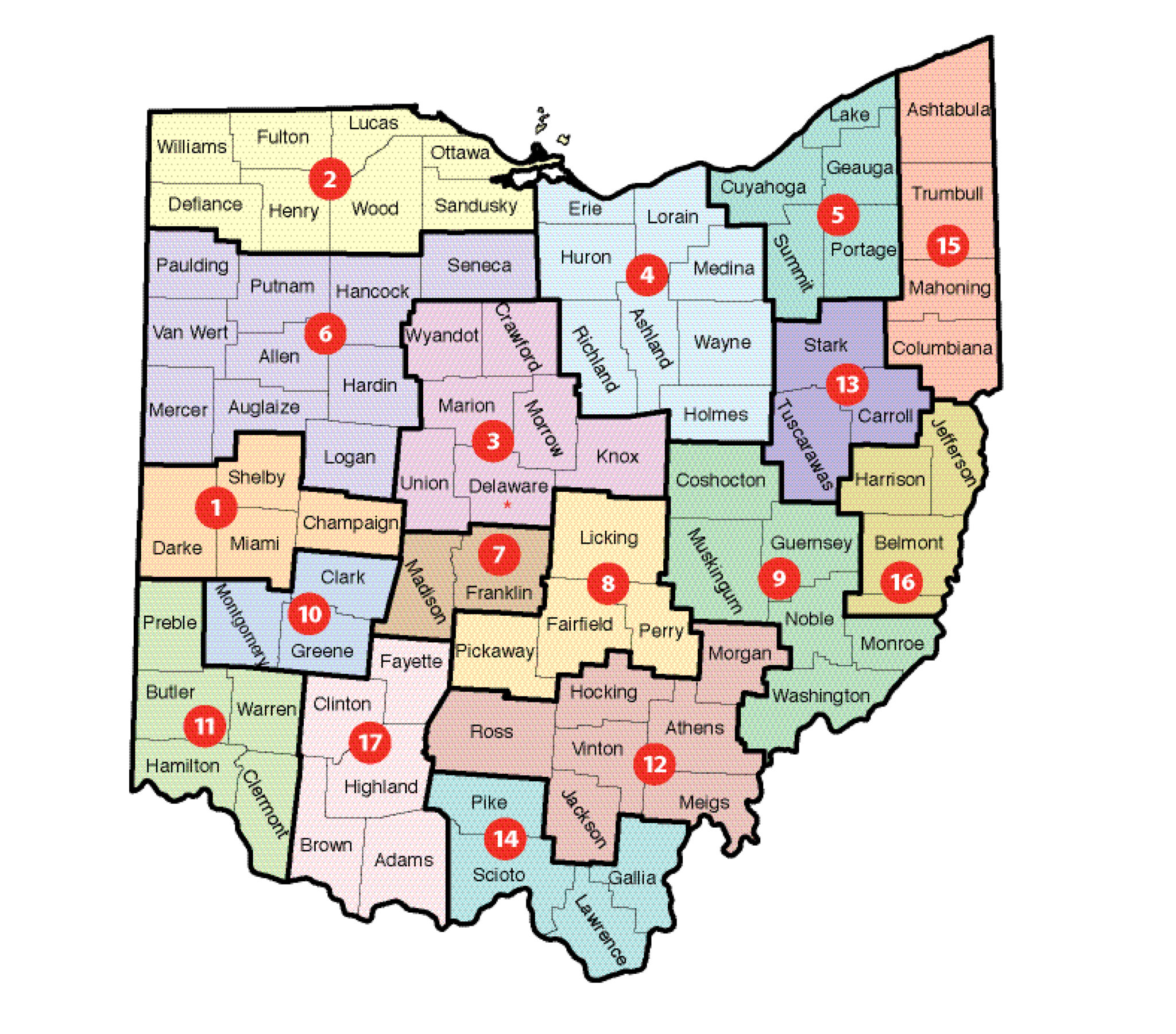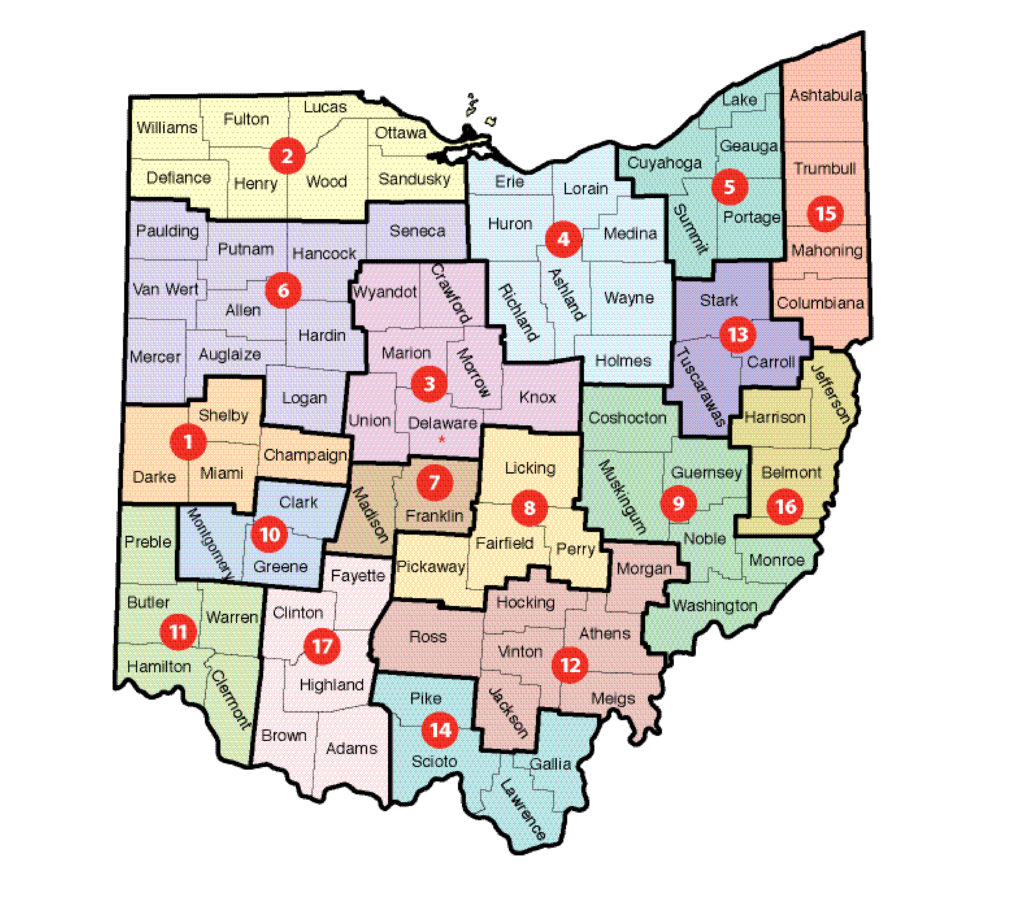 Important Registration Information

Important Registration Information

District 17 Science Day Schedule
9:00-9:30 am Check-in and set up (TRIFOLDS only- no other items)
9:30-11:00 am Judging
11:00-12:00* Scoring (free time for participants)
12:00 pm* Awards and Scored Certificates
* or 1 hour after judging ends
DIRECTIONS: From East Main Street (Rt 3/22), which turns into Fife Avenue (heading East from downtown),
Turn RIGHT (heading South) onto COLLEGE ST. at the new entranceway w/electronic board.
Parking: Turn LEFT into College Hall parking lot (1st lot), or park along the street.
Enter the KELLY CENTER bldg. There will be sandwich boards with balloons at each entrance (building #7 on campus map below).
Go to the foyer in front of the MCCOY ROOM.  You will see check-in tables.  You can't get lost, there is only one hallway!
Click on map below to download and save it.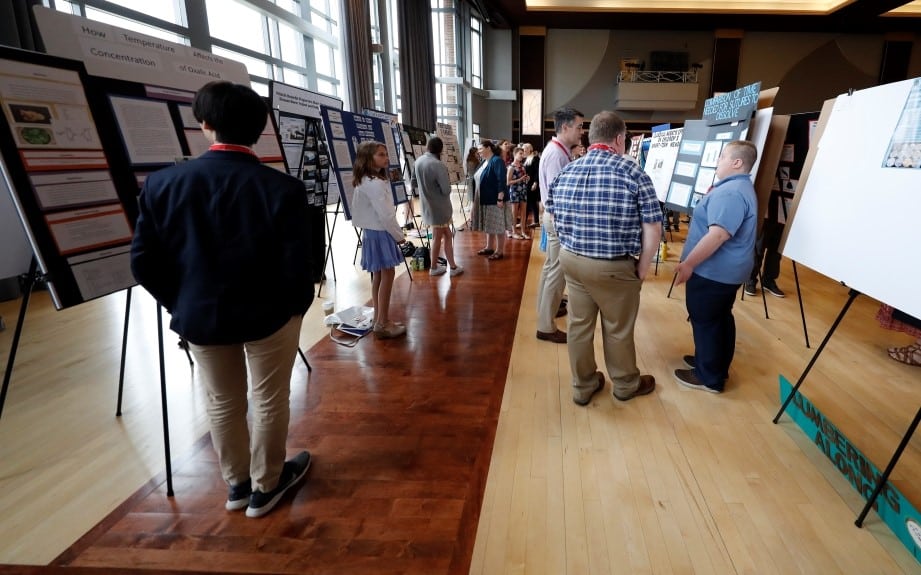 Judge registration link
Contact Mary Koshar (mary_koshar@wilmington.edu)