The Ohio Academy of Science District 16 consists of Belmont, Harrison, and Jefferson counties.
Science Day and the preparation for it is a unique and fulfilling experience for students. Through their projects, students have the opportunity to explore fields of science and to learn and practice critical thinking, inquiry, technological design, and investigative skills. Students will learn research methods, including how to obtain data, keep a research log or notebook, graph data, and develop conclusions. Science fair projects foster imagination and elevate creative thought. Students will develop and enhance organizational and communication skills, and they will learn to work independently as well as in a group. They will meet other students interested in science, and students can earn recognition for academic excellence.
Date: March 23, 2024
Time: 8:30 AM – 1:00 PM
Host: Belmont College
Location: 68094 Hammond Road St. Clairsville, Ohio 43950
Account Creation Link: Opens September 5th 2023, Closes December 15th 2023
Project Submissions Open: February 1, 2024
Project Submissions Close: February 26, 2024
Contacts: cclantz@belmontcollege.edu & bfulton@belmontcollege.edu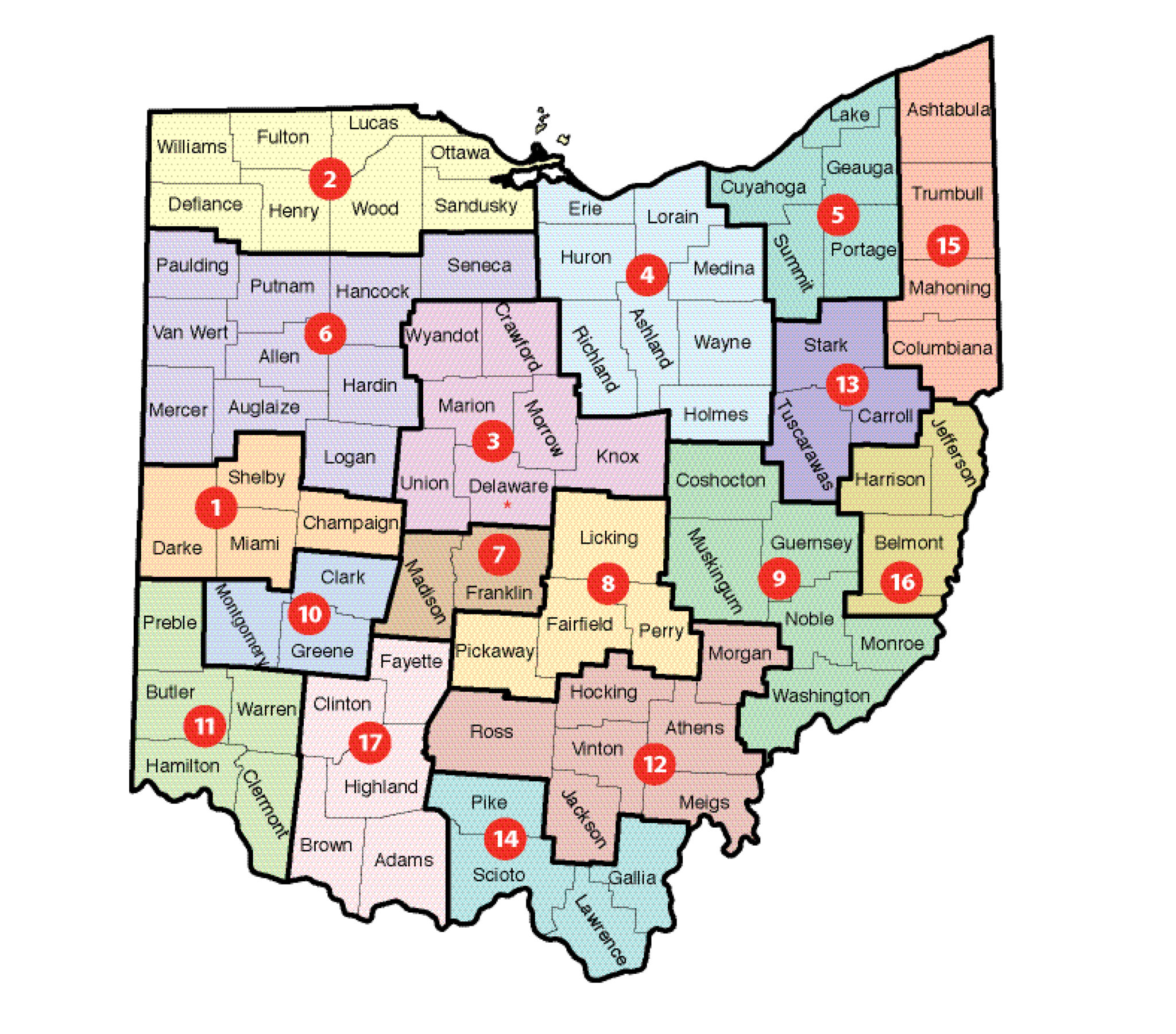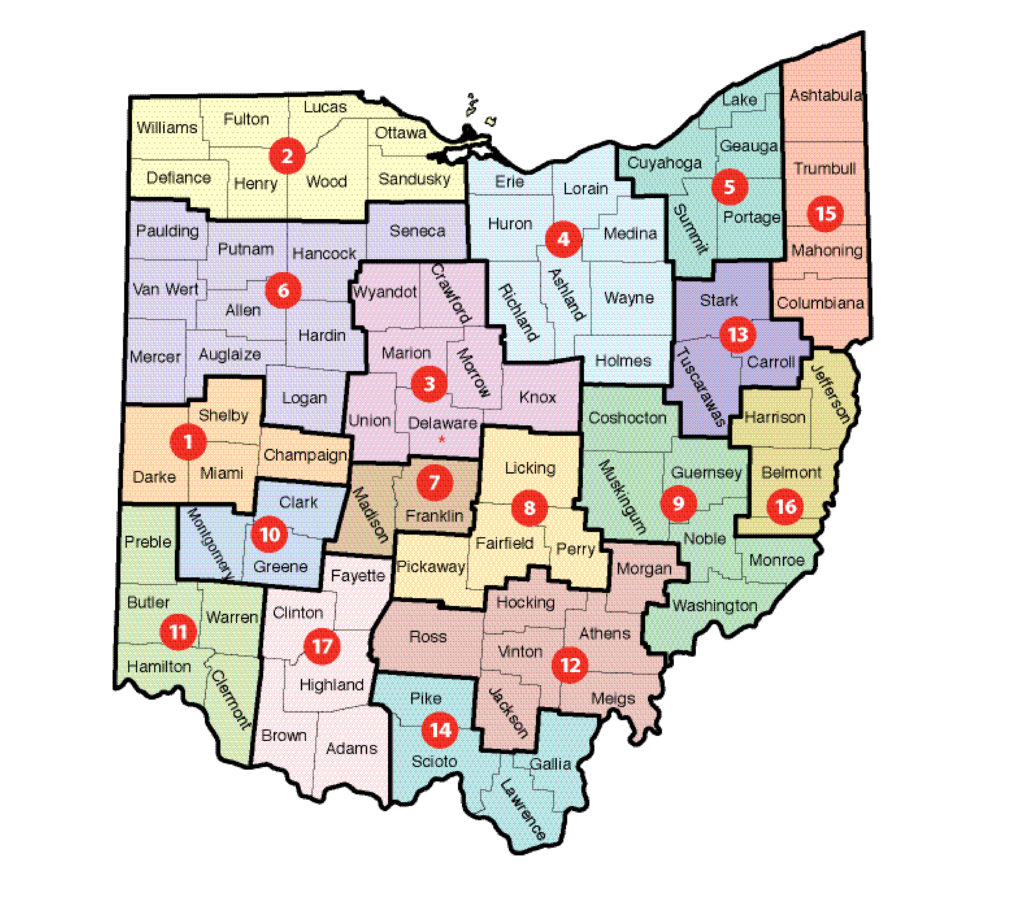 Important Registration Information

Important Registration Information

District 16 Science Day Schedule
| | | |
| --- | --- | --- |
| Time | Activity | Location |
| 8:30A.M. TO 9:30 A.M | Check in and Project Setup | Various assigned rooms |
| 9:30 A.M. TO 10:00 A.M. | Parent and Student Welcome and Instructions | Dining/cafeteria area 1066 |
| 9:30 A.M. TO 10:00 A.M. | Judges Meeting | Room 1095 |
| 10:00 A.M.  | Project Judging Begins | Various assigned rooms |
• Following project judging (including sponsored awards), students may pack up their materials and leave with parents/guardians.
 • Student results and instructions for participating at the State Science Day will be sent by email provided in ProjectBoard later in the day.
• Completed judging cards for all students will be given to teachers immediately following the fair. (around 1:00 pm)
• Special award recipients will be announced by email to teachers and recipient students on Wednesday, March 27, 2024. 
PARENTS ARE PROHIBITED FROM THE CLASSROOM AREAS DURING THE JUDGING PERIOD.  ONCE A STUDENT HAS BEEN JUDGED, THEY SHOULD RETURN TO PARENTS/GUARDIANS IN THE CAFETERIA AREA WITH THEIR PROJECT MATERIALS.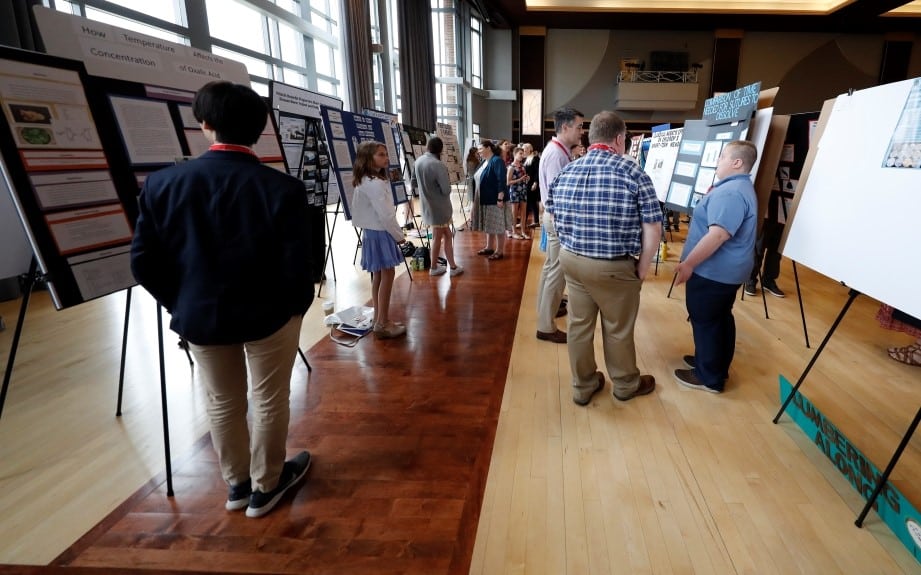 Judge registration link
cclantz@belmontcollege.edu & 

bfulton@belmontcollege.edu