Welcome to District 15 – Lake-to-River
The Ohio Academy of Science District 15 consists of Ashtabula, Columbiana, Mahoning, and Trumbull counties.
Science Day and the preparation for it is a unique and fulfilling experience for students. Through their projects, students have the opportunity to explore fields of science and to learn and practice critical thinking, inquiry, technological design, and investigative skills. Students will learn research methods, including how to obtain data, keep a research log or notebook, graph data, and develop conclusions. Science fair projects foster imagination and elevate creative thought. Students will develop and enhance organizational and communication skills, and they will learn to work independently as well as in a group. They will meet other students interested in science, and students can earn recognition for academic excellence.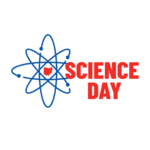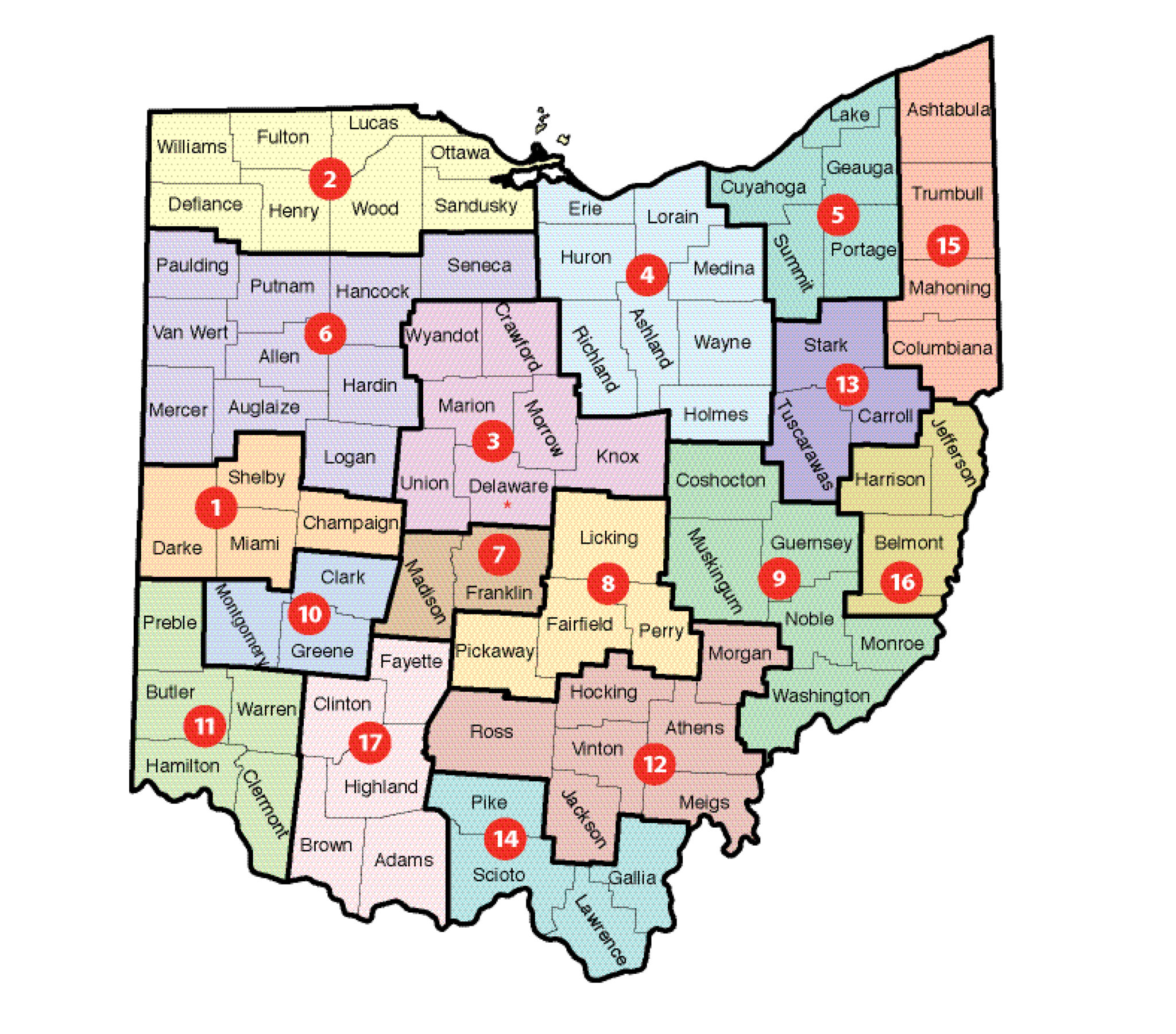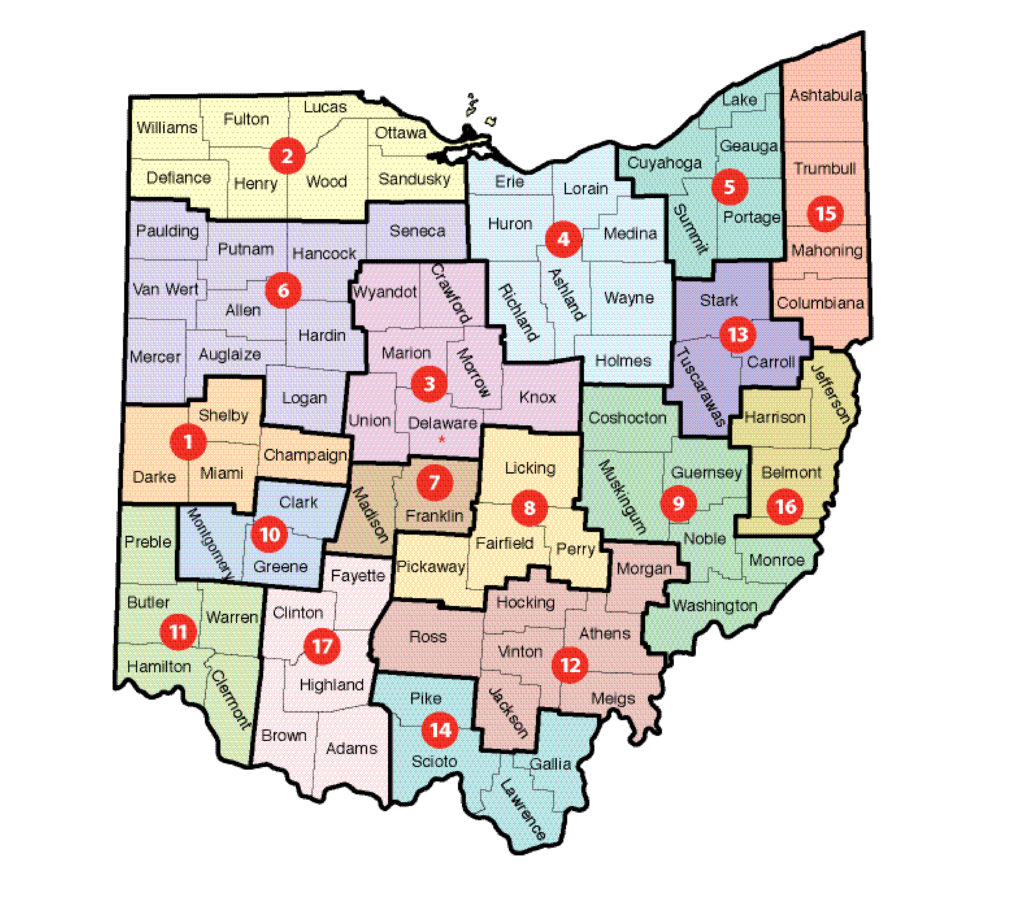 Important Registration Information

Important Registration Information

District 15 Science Day Schedule
8:30–9:30 am REGISTRATION ~ SET-UP PROJECTS
9:30–12:00 noon JUDGING of PROJECTS
*Parents are to leave the exhibit area but may sit in Gymnasium B
*ALL students are to remain at their projects until noon.
12:00–2:30 pm PUBLIC VIEWING of Science Projects
*Families break for lunch and may choose to visit the venues. A listing will be in your binder that you receive at Registration.
2:30–3:00 pm PUBLIC VIEWING with Students Present
3:00–4:30 pm AWARDS CEREMONY
4:30–5:00 pm MEETING for WINNERS and ALTERNATES chosen to participate in State Science Day.
4:30–5:00 pm DISMANTLE SCIENCE PROJECTS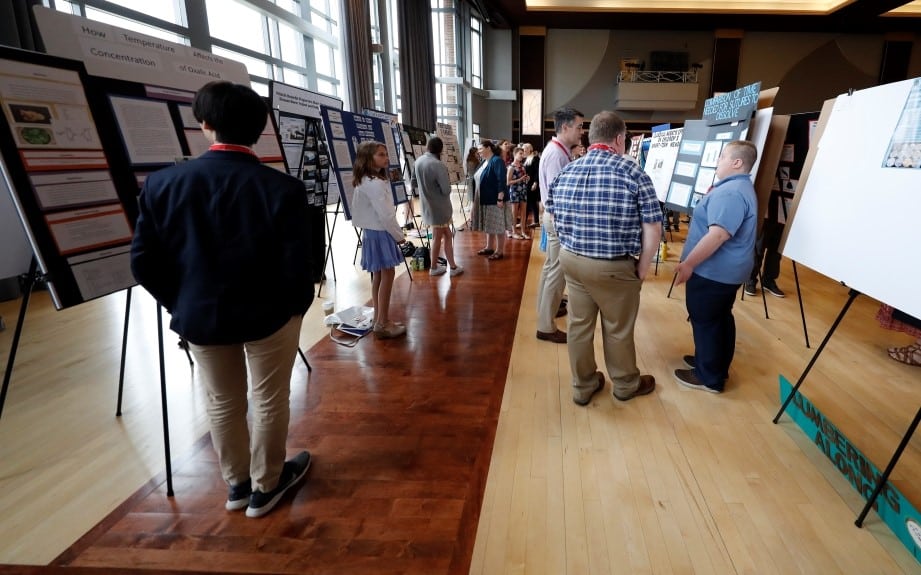 Judge registration link
Contact Dr. Michael Serra (maserra@ysu.edu) , 330-941-3667