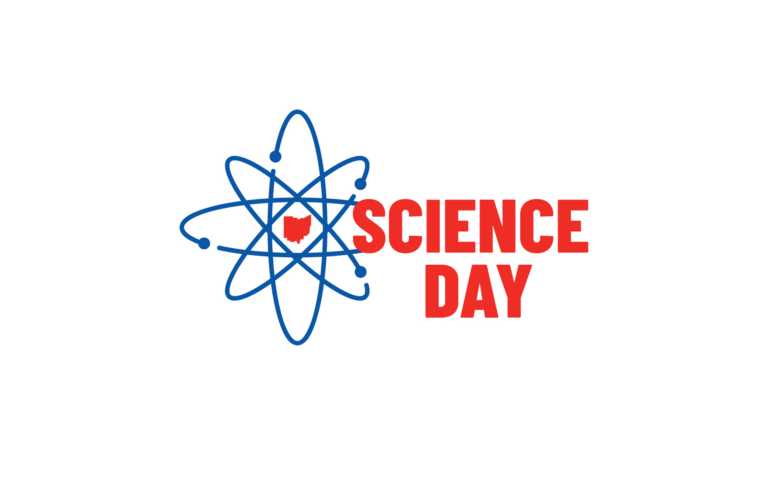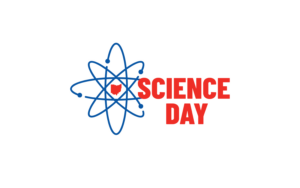 Welcome to District 14 – Southern Ohio
The Ohio Academy of Science District 14 consists of Gallia, Lawrence, Pike, and Scioto counties.
Science Day and the preparation for it is a unique and fulfilling experience for students. Through their projects, students have the opportunity to explore fields of science and to learn and practice critical thinking, inquiry, technological design, and investigative skills. Students will learn research methods, including how to obtain data, keep a research log or notebook, graph data, and develop conclusions. Science fair projects foster imagination and elevate creative thought. Students will develop and enhance organizational and communication skills, and they will learn to work independently as well as in a group. They will meet other students interested in science, and students can earn recognition for academic excellence.
Date: March 23, 2024
Time: 9:00 AM
Host: University of Rio Grande
Location: 441 East College Street, Rio Grande, OH 45674
Account Creation Link: Opens September 5th 2023, Closes December 15th 2023
Project Submissions Open: February 1, 2024
Project Submissions Close: February 26, 2024
Contacts: John Means jmeans@rio.edu & Tara Byrd tbyrd@minfordfalcons.net
Website: https://www.rio.edu/science-day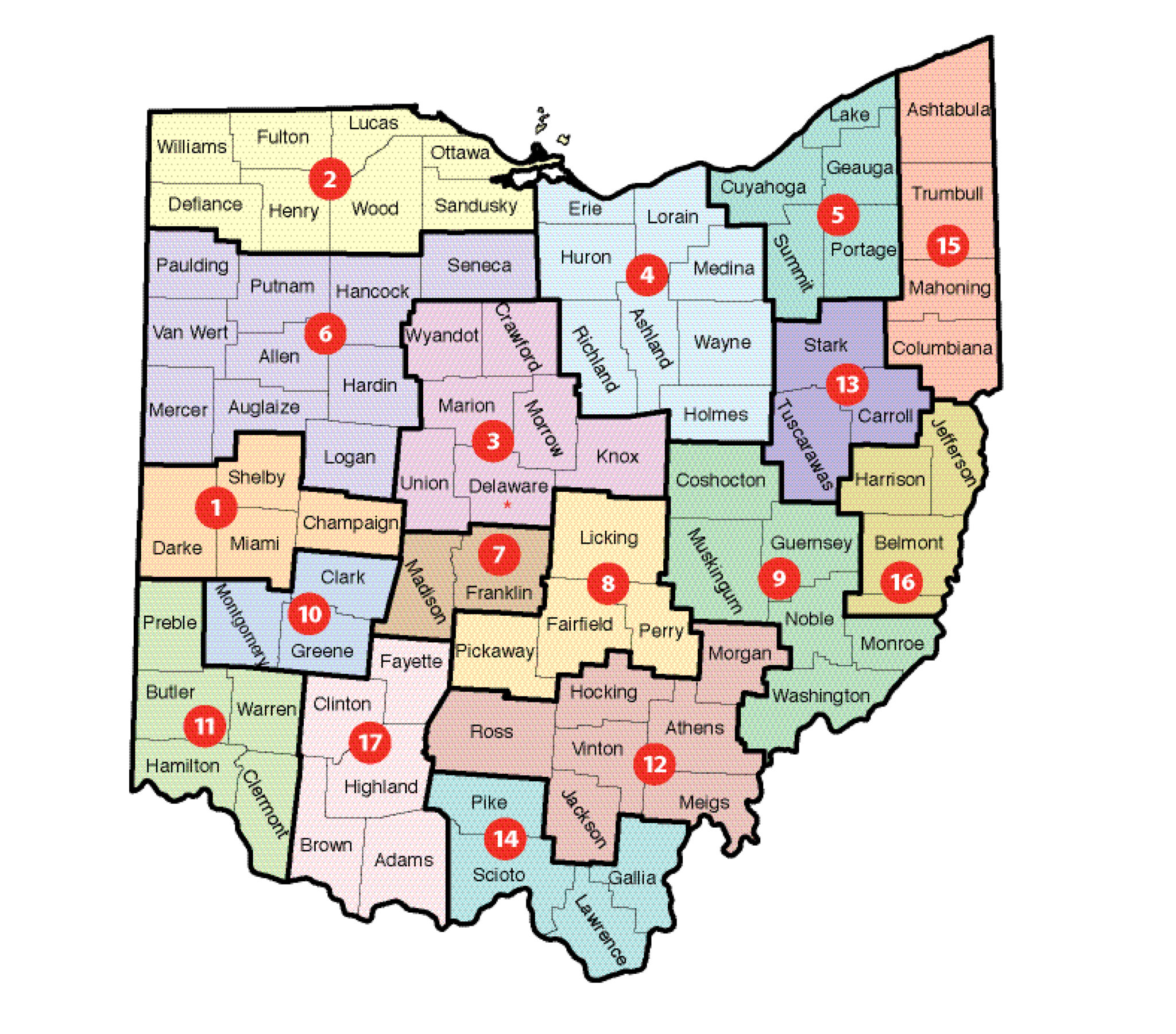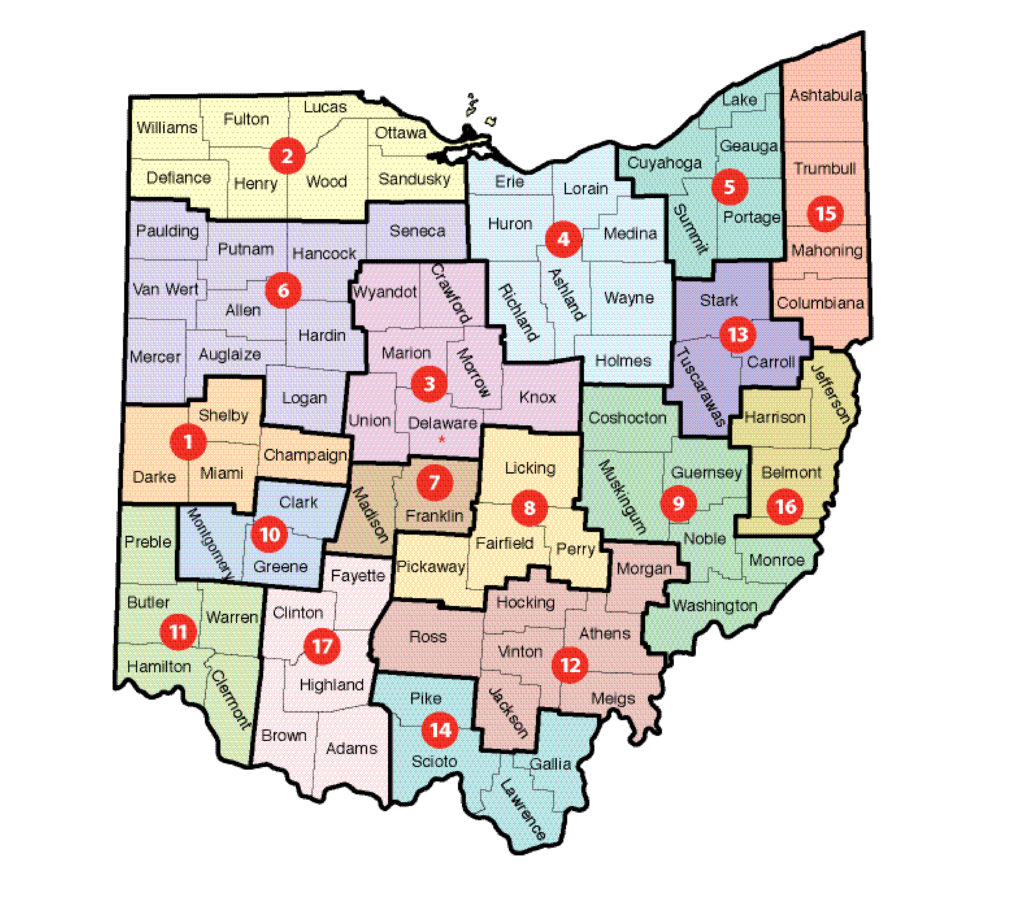 Important Registration Information

Important Registration Information

Southern Ohio District 14 Science Day Schedule
7:30 am – 8:45 am  Student registration
7:30 am – 8:15 am  Judge check-in
8:15 am – 8:45 am  Judges' orientation
9:00 am – 12:00 pm  Judging of projects (a list of things to do for parents and families will be provided the day of the event)
12:00 pm – 2:00 pm  Lunch
2:00 pm – 2:30 pm  Awards ceremony
2:30 pm – 3:00 pm  Meeting with SSD qualifiers
Location of District 14 - Southern Ohio is University of Rio Grande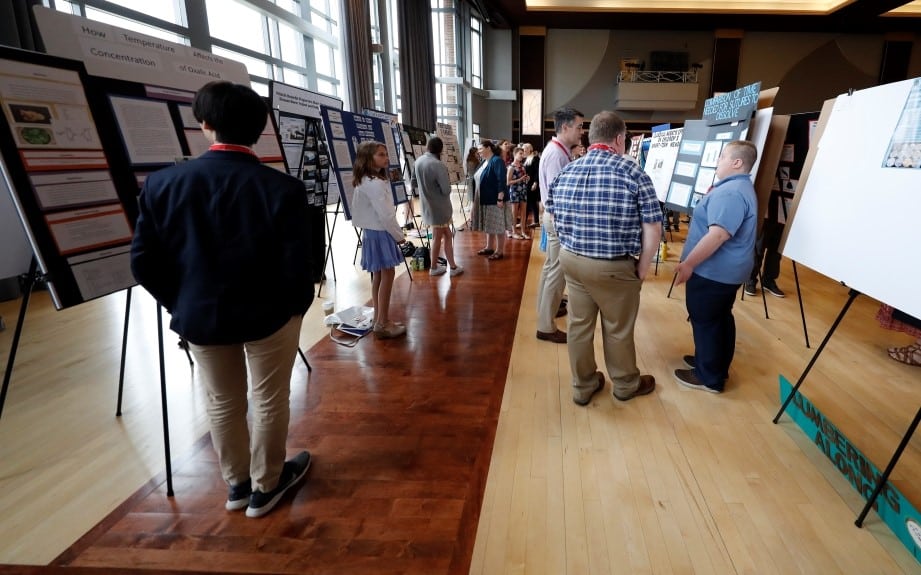 Judge registration link
Contact John Means (jmeans@rio.edu) with judging questions
PICTURES FROM PREVIOUS SCIENCE DAYS