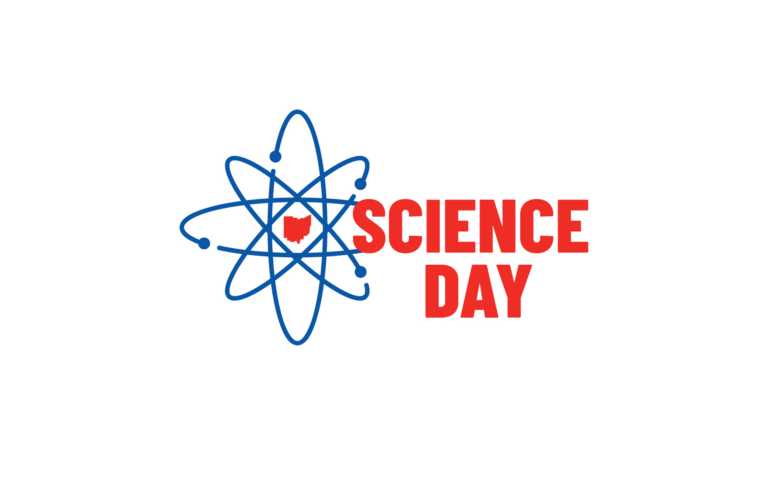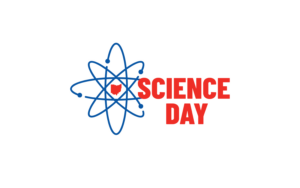 Welcome to District 13 – 
Kent State Tuscarawas
The Ohio Academy of Science District 13 consists of Carroll, Stark, Tuscarawas counties.
Science Day and the preparation for it is a unique and fulfilling experience for students. Through their projects, students have the opportunity to explore fields of science and to learn and practice critical thinking, inquiry, technological design, and investigative skills. Students will learn research methods, including how to obtain data, keep a research log or notebook, graph data, and develop conclusions. Science fair projects foster imagination and elevate creative thought. Students will develop and enhance organizational and communication skills, and they will learn to work independently as well as in a group. They will meet other students interested in science, and students can earn recognition for academic excellence.
Date: March 9, 2024
Time: 8:00 AM – 3:30 PM
Host: Kent State University – Tuscarawas
Location: 330 University Drive NE, New Philadelphia, OH 44663
Account Creation Link: Opens September 5th 2023, Closes December 15th 2023
Project Submissions Open: February 1, 2024
Project Submissions Close: February 26, 2024
Contacts: Vey Wagner (vwagner6@kent.edu) & Paul Dykshoorn (pdykshoo@kent.edu)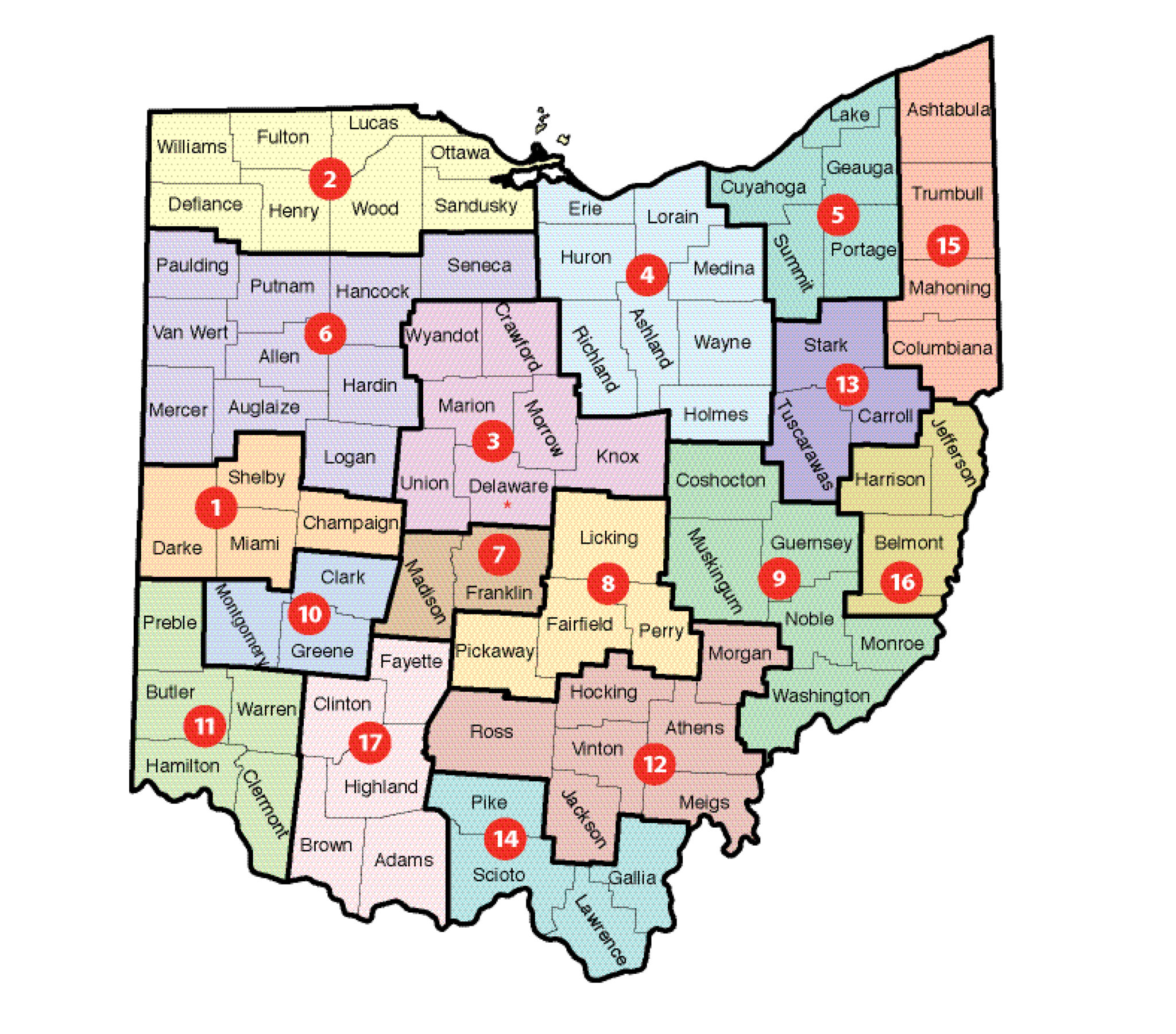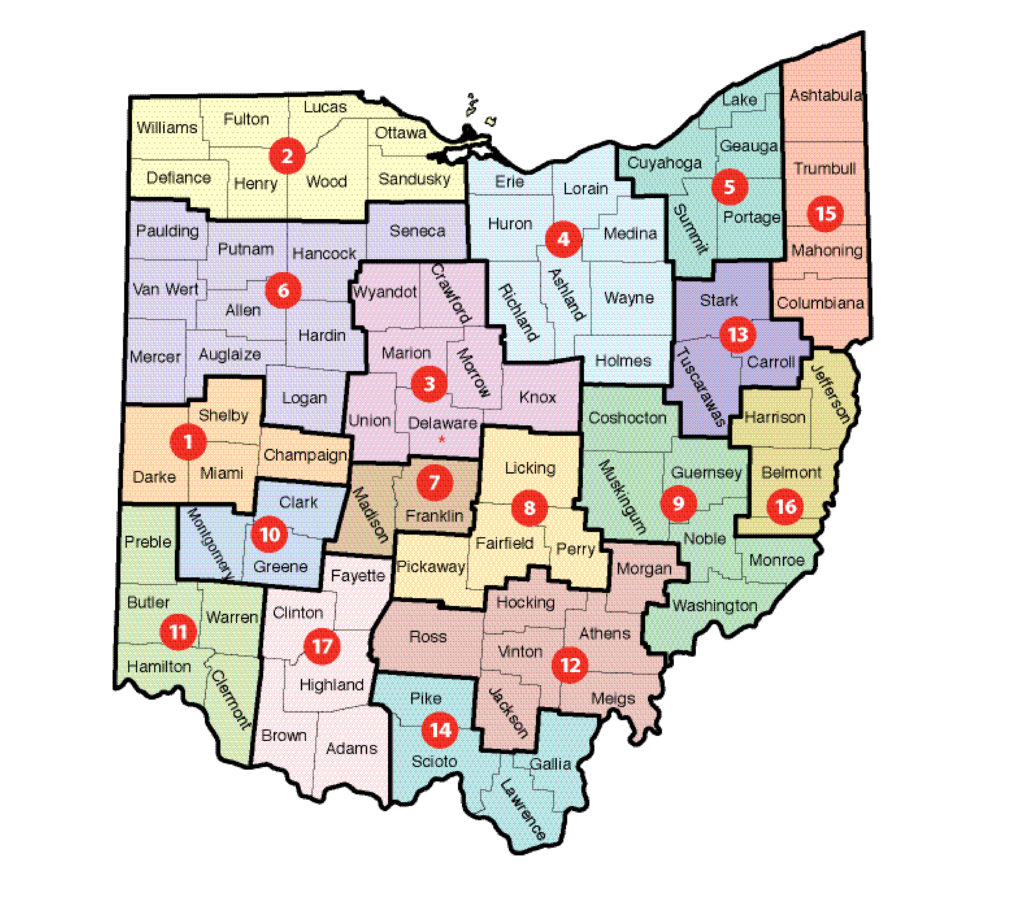 Important Registration Information

Important Registration Information

Southern Ohio District 13 Science Day Schedule
Student Check-in

8:00 – 8:45 a.m.

Founders Hall, Lobby

Students will receive presentation location.

Judge Check-in

8:00 – 8:20 a.m.

Founders Hall, Lobby

Judges

Judges Orientation

8:25 – 8:45 a.m.

C 105

Judges only

Project Judging

9:00 – Noon

Performance Arts Center, Lower Level

Students & Judges Only

Lunch

Noon – 2:00 p.m.

Off-campus or Student Union

All Students & Guests

Award Presentation

2:00 – 3:00 p.m.

Founders Hall,

Auditorium

All Students & Guests

State Qualifiers

3:00 – 3:30 p.m.

Founders Hall, C105

Students with a Superior Rating.  Information & registration packets for State Science Day will be distributed.
Outside food is permitted. Families can purchase food at our Campus Café, can order delivery and dine on campus, or can visit one of the many restaurants in the area.
Parking is free. The lot closest to the event check-in location is Parking Lot A.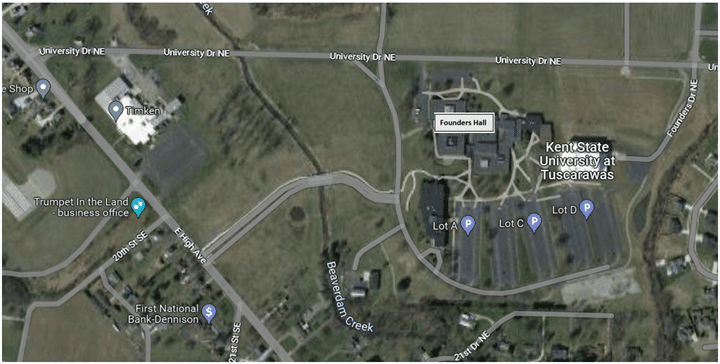 Location of District 13 - Kent State Tuscarawas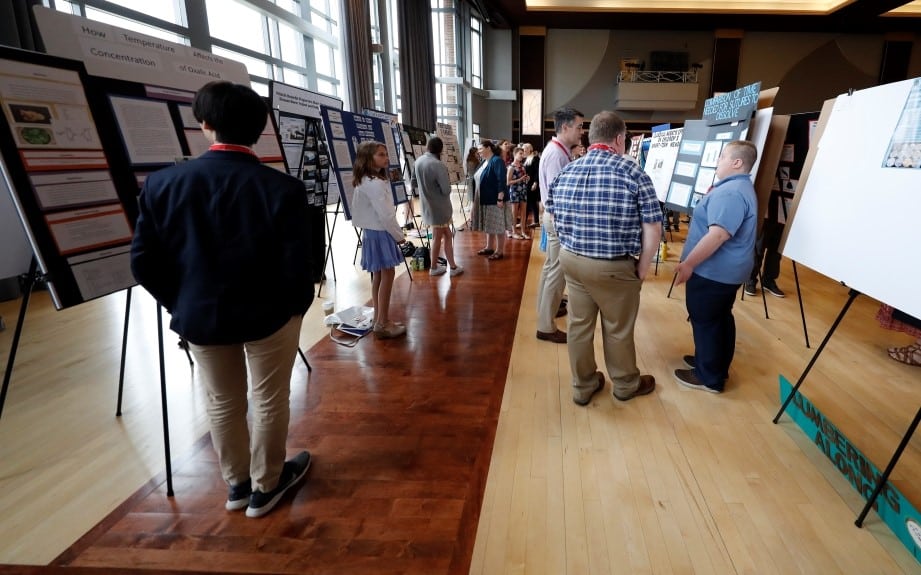 Judge registration link
Contact Vey Wagner (vwagner6@kent.edu) & Paul Dykshoorn (pdykshoo@kent.edu)