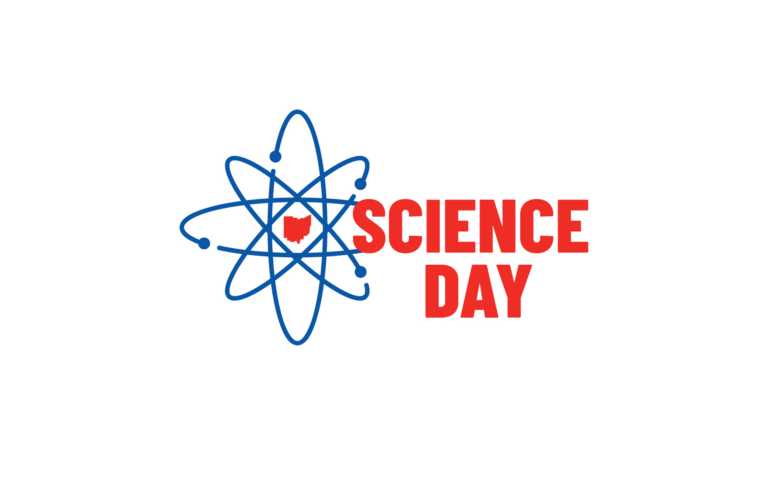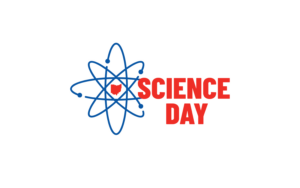 Welcome to District 04 – Mohican
The Ohio Academy of Science District 04 consists of Ashland, Erie, Holmes, Huron, Lorain, Medina, Richland, and Wayne counties.
Every year, Ashland University hosts Mohican District Science Day. This prestigious event is governed by the Junior Academy Council of the Ohio Academy of Science (OAS) and allows students in grades 5-12 to showcase their research efforts and compete for the best ratings. Students who earn a superior rating will then be eligible to compete in the State Science Event, which will once again be a virtual event.
Science Day and the preparation for it is a unique and fulfilling experience for students. Through their projects, students have the opportunity to explore fields of science and to learn and practice critical thinking, inquiry, technological design, and investigative skills. Students will learn research methods, including how to obtain data, keep a research log or notebook, graph data, and develop conclusions. Science fair projects foster imagination and elevate creative thought. Students will develop and enhance organizational and communication skills, and they will learn to work independently as well as in a group. They will meet other students interested in science, and students can earn recognition for academic excellence.
District 04 -
Mohican Event Information
Date: March 23, 2024
Time: Judging begins at 9AM, Awards begin at 2PM
Host: Ashland University
Location: 401 College Ave Ashland, OH 44805
Project Submissions Open: February 1, 2024
Project Submissions Close: February 26, 2024
District Website: https://www.ashland.edu/mohican-district-science-day
Contacts: Jeff Weidenhamer, Director (jweiden@ashland.edu) & Jeff Steele, Assistant Director (jsteele4@ashland.edu)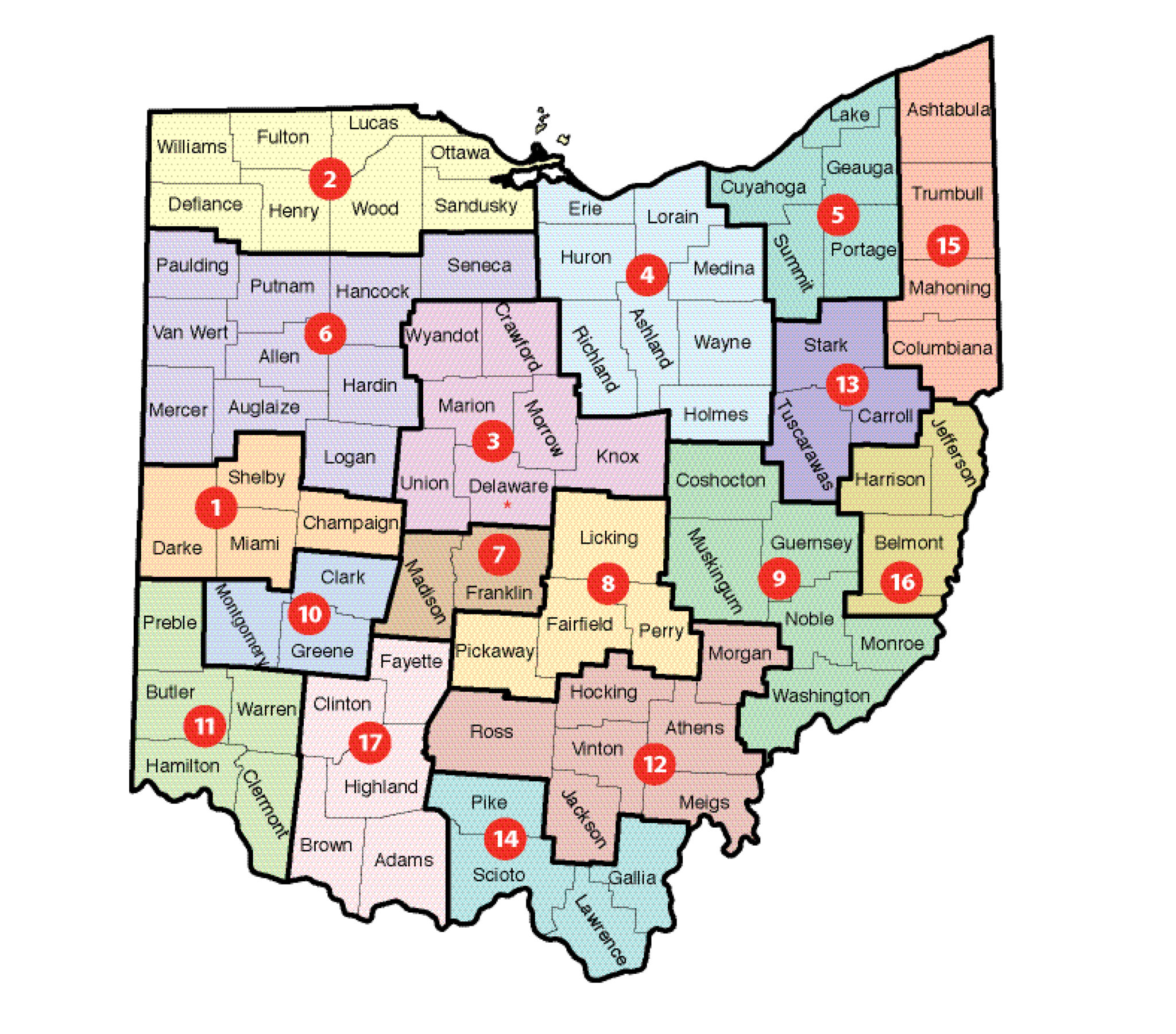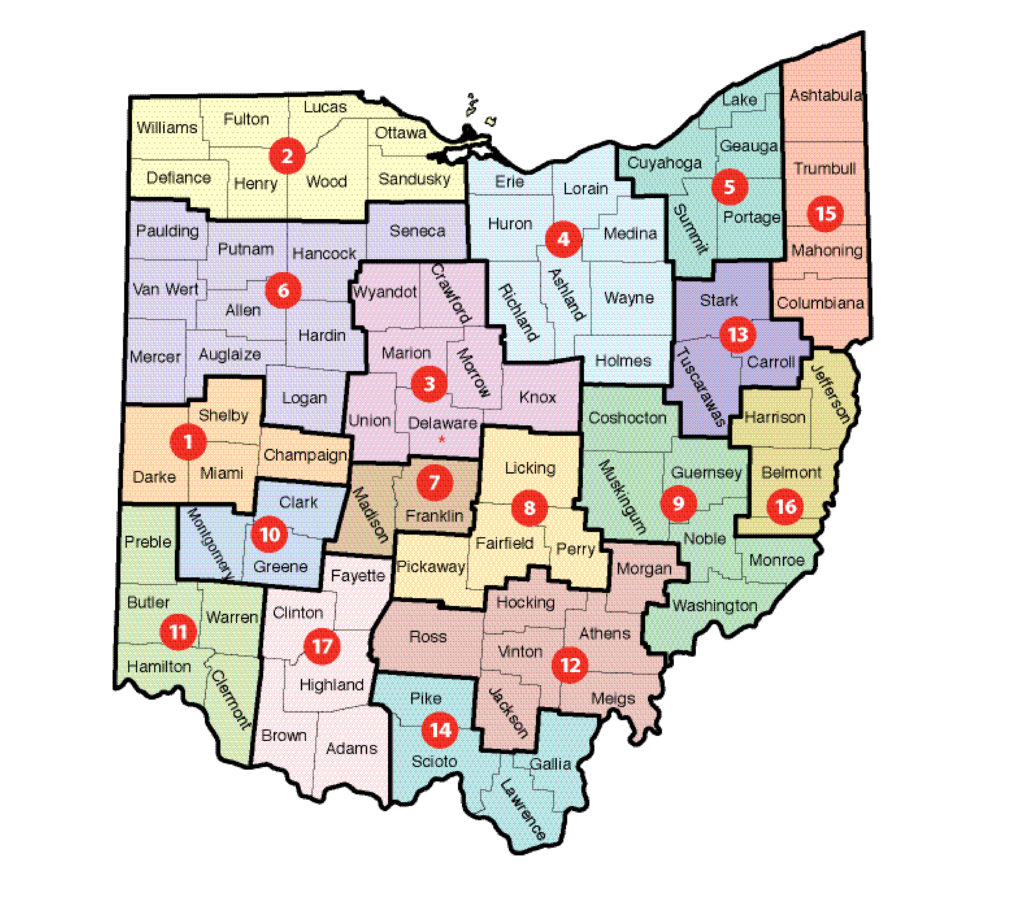 Important Registration Information

Important Registration Information

District 04 - Mohican Schedule
• 7:30 a.m. – Doors open
• 7:30 a.m. – 9 a.m. – Registration for students and judges and set-up of projects
• 9 a.m. – noon – Judging (no parents or visitors permitted in the display area during this time)
• Noon – 2 p.m. – Lunch on your own, projects on display for public viewing
• 2 p.m. – Awards Ceremony (usually takes approximately one hour).  Cash award winners must fill out a W-9 form with their Social Security Number following this ceremony to receive their money.
Location of District 04 - Mohican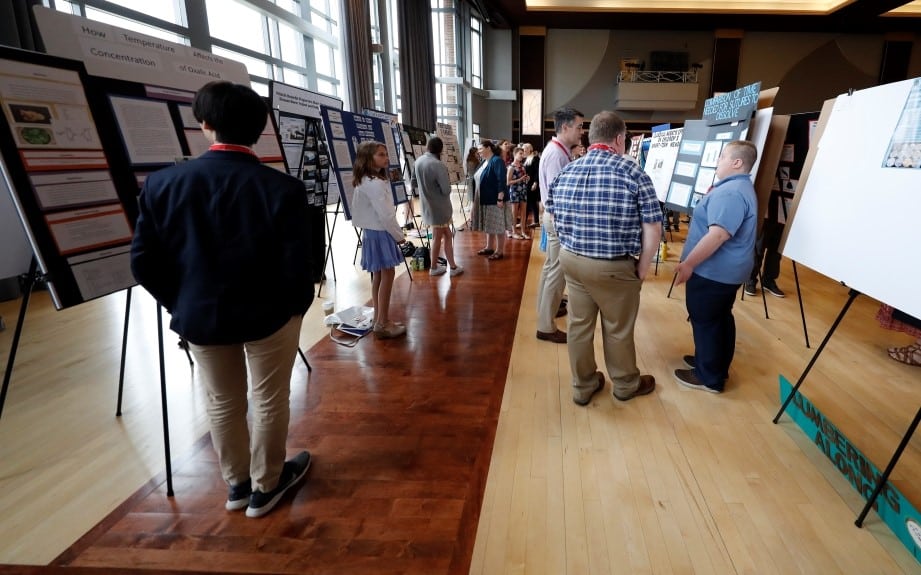 Judge registration link
Jeff Weidenhamer, Director (jweiden@ashland.edu) & Jeff Steele, Assistant Director (jsteele4@ashland.edu)