Believe in Ohio is a multi-faceted program
to develop student innovators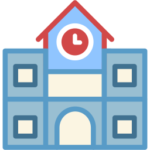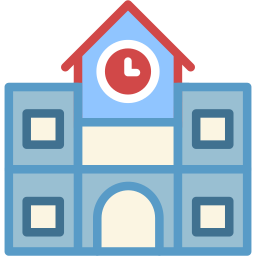 Local STEM Plan Competitions and Awards
High school students have an opportunity to develop a STEM Commercialization Plan or a STEM Business Plan for entry into a local high school competition.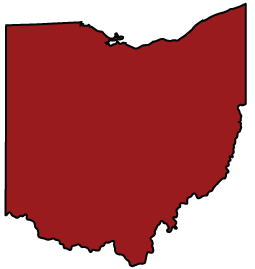 Statewide STEM Plan Competitions
The State competition will award hundreds of thousands of dollars in scholarships to Ohio colleges and universities, post-secondary career centers and vocational schools.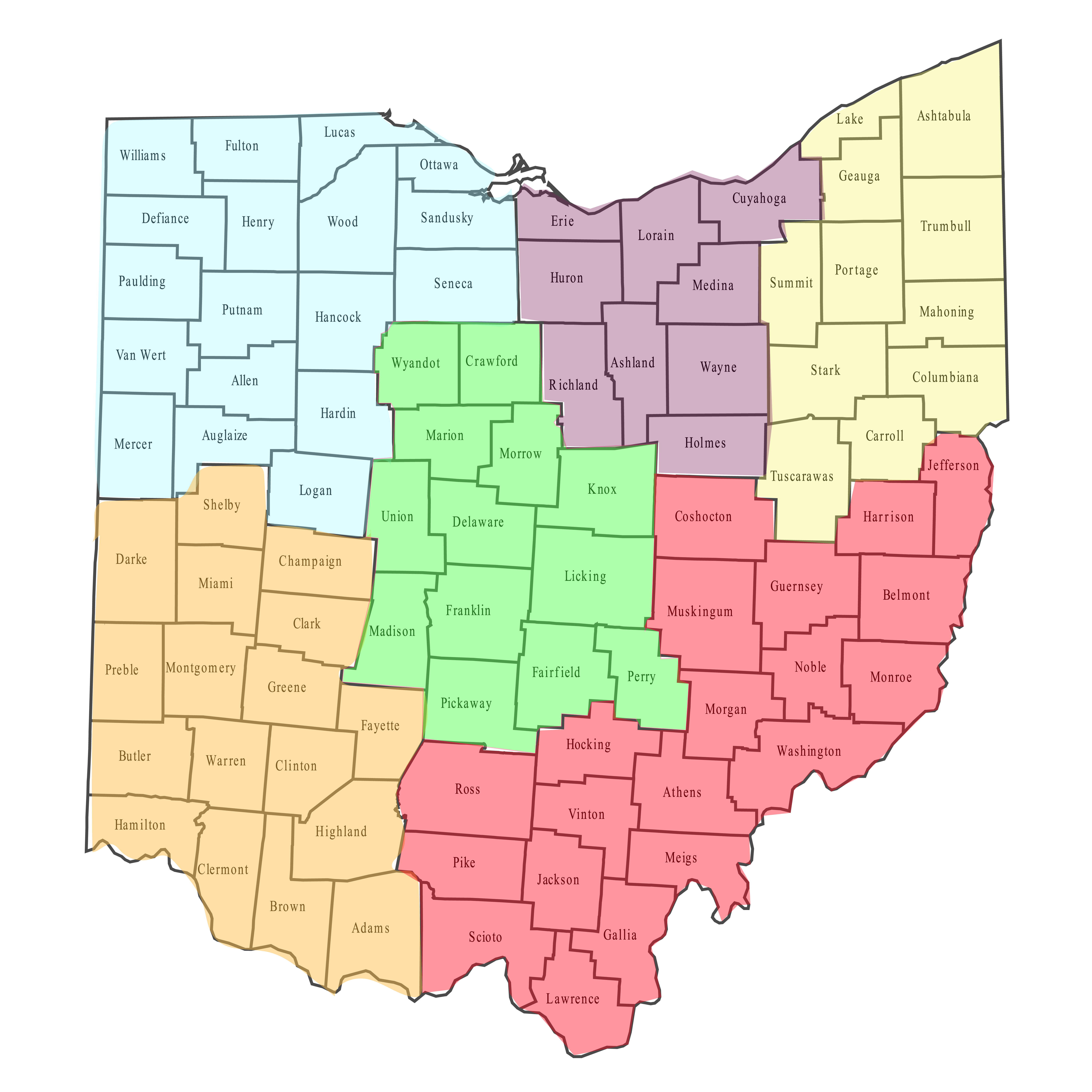 Regional STEM Plan Competitions and Scholarships
Local high school plans that receive certain high scores from judges will be invited to participate in a regional competition.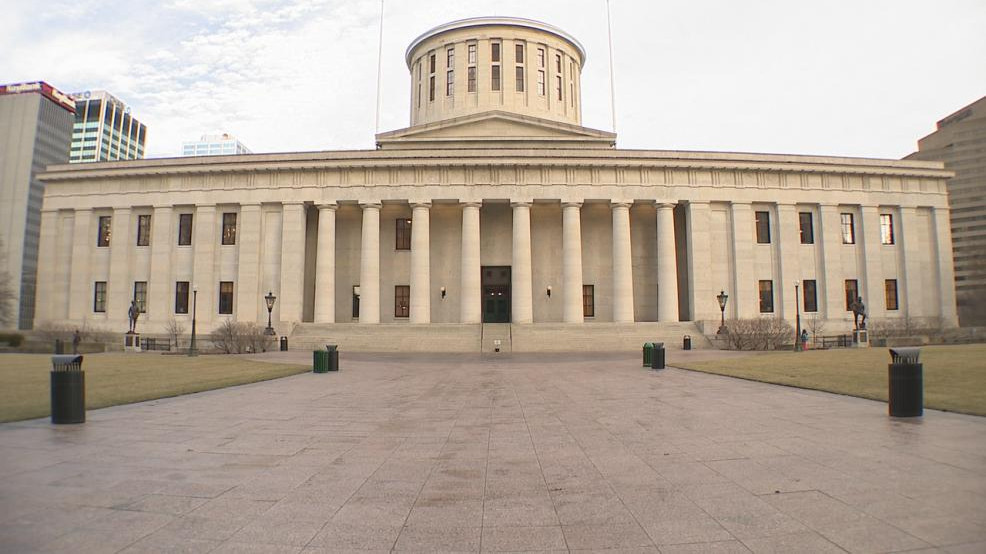 Statewide STEM Scholarship Program
All Ohio high school students, who are juniors or seniors during the 2020-2021 school year, and who meet the qualifications, are invited to apply for one of one hundred & thirty-two $1,000 Believe in Ohio STEM Scholarships
If you are a student or teacher interested in participating in the Believe in Ohio program, click below to learn more!