Believe in Ohio is a free, comprehensive, STEM and entrepreneurship program of the Ohio Academy of Science and is available to every Ohio middle school and high school student. Believe in Ohio is an experiential program that prepares students to meet the demands of a rapidly changing labor market where technology and innovation create new challenges, as well as new and rewarding opportunities.
Funded by the State of Ohio through the Department of Higher Education, the Believe in Ohio program has successfully impacted more than 10,000 students from more than 200 schools across every part of Ohio.  Students have earned more than $1.2 million in awards and scholarships to Ohio colleges and universities.
Believe in Ohio is a multi-faceted program
to develop student innovators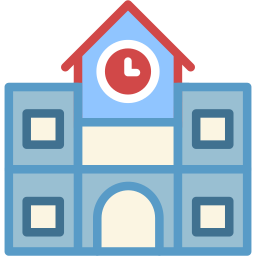 Local STEM Plan Competitions and Awards
High school and middle school students have an opportunity to develop a STEM Commercialization Plan or a STEM Business Plan for entry into a local high school competition.
The State competition will award hundreds of thousands of dollars in scholarships to Ohio colleges and universities, post-secondary career centers and vocational schools.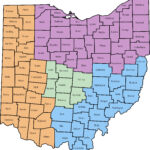 Regional STEM Plan Competitions and Scholarships
Local high school plans that receive certain high scores from judges will be invited to participate in a regional competition.
All Ohio high school students, who are juniors or seniors during the 2022-2023 school year, and who meet the qualifications, are invited to apply for a $2,000 Believe in Ohio STEM Scholarship.
Statewide STEM Scholarship information can be found here.  Applications must be submitted by Wednesday, March 15, 2023.
Advocates are available to help teachers and individual students in the Believe in Ohio program
Teachers or individual students who are interested in participating in the Believe in Ohio program should contact their STEM Advocate (see contact information below).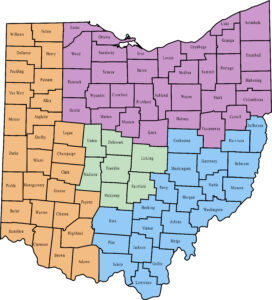 SIGN-UP FOR BELIEVE IN OHIO
Teachers, if you would like to enroll in the Believe in Ohio Program, complete the appropriate MOU by clicking on the link below.
Students, if your school does not participate in Believe in Ohio, but you would like to, contact your Advocate using the information above.